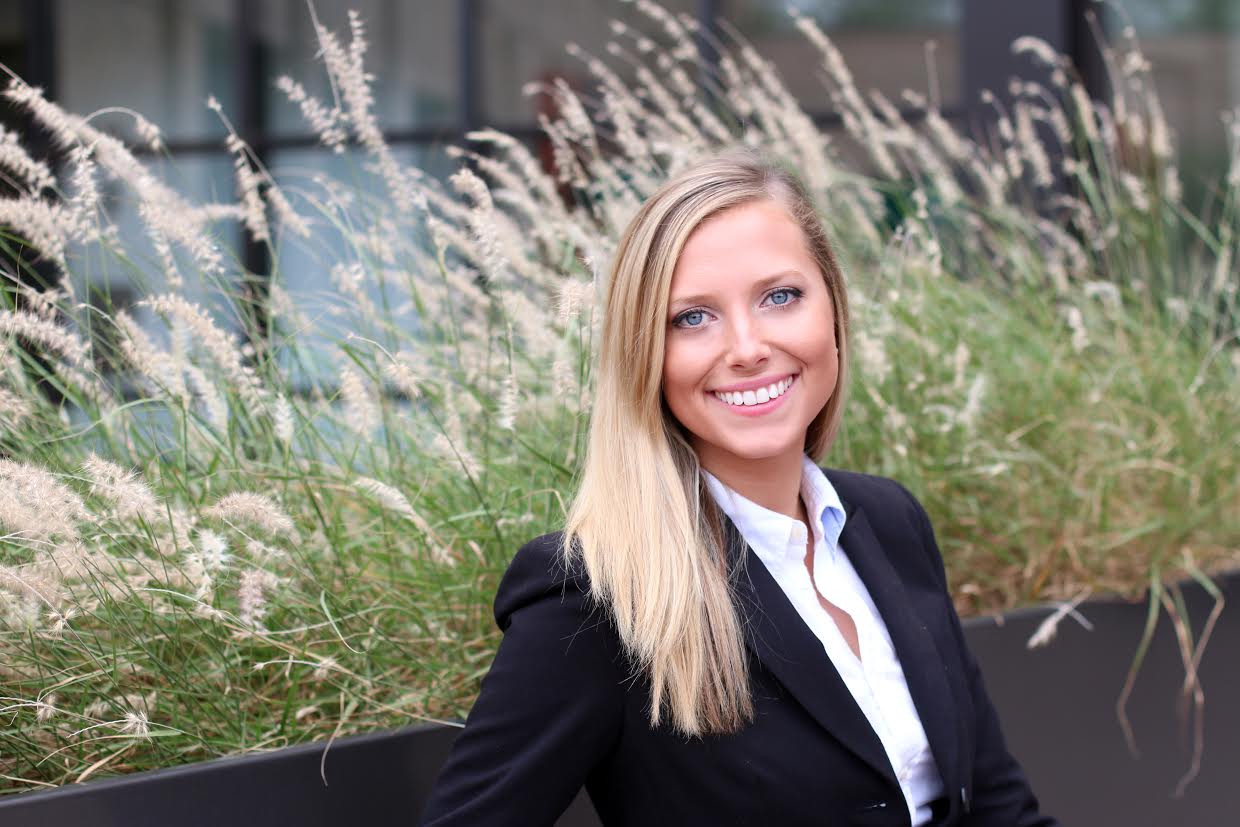 Written by Lindsay Mann
Mar 07, 2018
Reston, Virginia — March 7, 2018 — Collaborative Solutions was certified as a great workplace for the fourth consecutive year by the independent analysts at Great Place to Work®. Collaborative Solutions earned this credential based on extensive ratings provided by its employees in anonymous surveys. A summary of these ratings can be found at http://reviews.greatplacetowork.com/collaborative-solutions.
"Our employees embody the Collaborative spirit, characterized by a team-oriented focus and passion for exceptional customer success," said Collaborative Solutions President and Chief Culture Officer, Bob Maller. "This high-performing culture has led to recognitions such as the Great Place to Work Certification, which we are honored to have received for four consecutive years."
Collaborative Solutions' employees rated the company high across all categories, including great challenges, atmosphere, rewards, pride, communication, and bosses. According to survey results from Great Place to Work®, 97% of employees believe 'people at Collaborative are willing to give extra to get the job done' and 'management is honest and ethical in its business practices.' Aside from the comprehensive benefits Collaborative offers, leadership has continued to make these areas a focus and seeks regular, honest feedback from employees. As evidence of these efforts, average employee ratings across all categories have increased in the past year.
"We applaud Collaborative Solutions for seeking certification and releasing its employees' feedback," said Kim Peters, Executive Vice President of Great Place to Work's Certification Program. "These ratings measure its capacity to earn its own employees' trust and create a great workplace - critical metrics that anyone considering working for or doing business with Collaborative Solutions should take into account as an indicator of high performance."
"According to our study, 97 percent of Collaborative Solutions employees say it is a great workplace," says Sarah Lewis-Kulin, Vice President of Great Place to Work Certification & List Production.
Collaborative Solutions employees completed 241 surveys, resulting in a 90 percent confidence level and a margin of error of ± 3.61. Collaborative Solutions is proud to be consistently acknowledged and awarded for its company culture, receiving over ten awards in the past year. Among these are the Fortune Best Workplace for Diversity, Fortune Best Medium Workplace, and Consulting Magazine's Best Firm to Work for recognition.
About Collaborative Solutions
Collaborative Solutions is a leading global Finance and HR transformation consultancy that leverages world-class cloud solutions to deliver successful outcomes for its customers. As one of the longest-tenured consulting partners with Workday, Collaborative Solutions has a 98% customer satisfaction rate and has partnered with over 450 customers including global Fortune 500 companies, medium-sized businesses, and education and government institutions.
Collaborative Solutions has deployed in over 125 countries and has experience with organizations ranging from 200 to 200,000 employees. Collaborative Solutions is based in the Washington, D.C., metro area with offices in Pleasanton, CA; Chicago, IL; Atlanta, GA; Tampa, FL; New York City, NY; Toronto, Ontario; Dublin, Ireland; and London, England.
About Great Place to Work®
Great Place to Work® is the global authority on high-trust, high-performance workplace cultures. Through proprietary assessment tools, advisory services, and certification programs, including Best Workplaces lists and workplace reviews, Great Place to Work® provides the benchmarks, framework, and expertise needed to create, sustain, and recognize outstanding workplace cultures. In the United States, Great Place to Work® produces the annual Fortune "100 Best Companies to Work For®" list and a series of Great Place to Work® Best Workplaces lists including lists for Millennials, Women, Diversity, Small and Medium Companies and over a half dozen different industry lists.