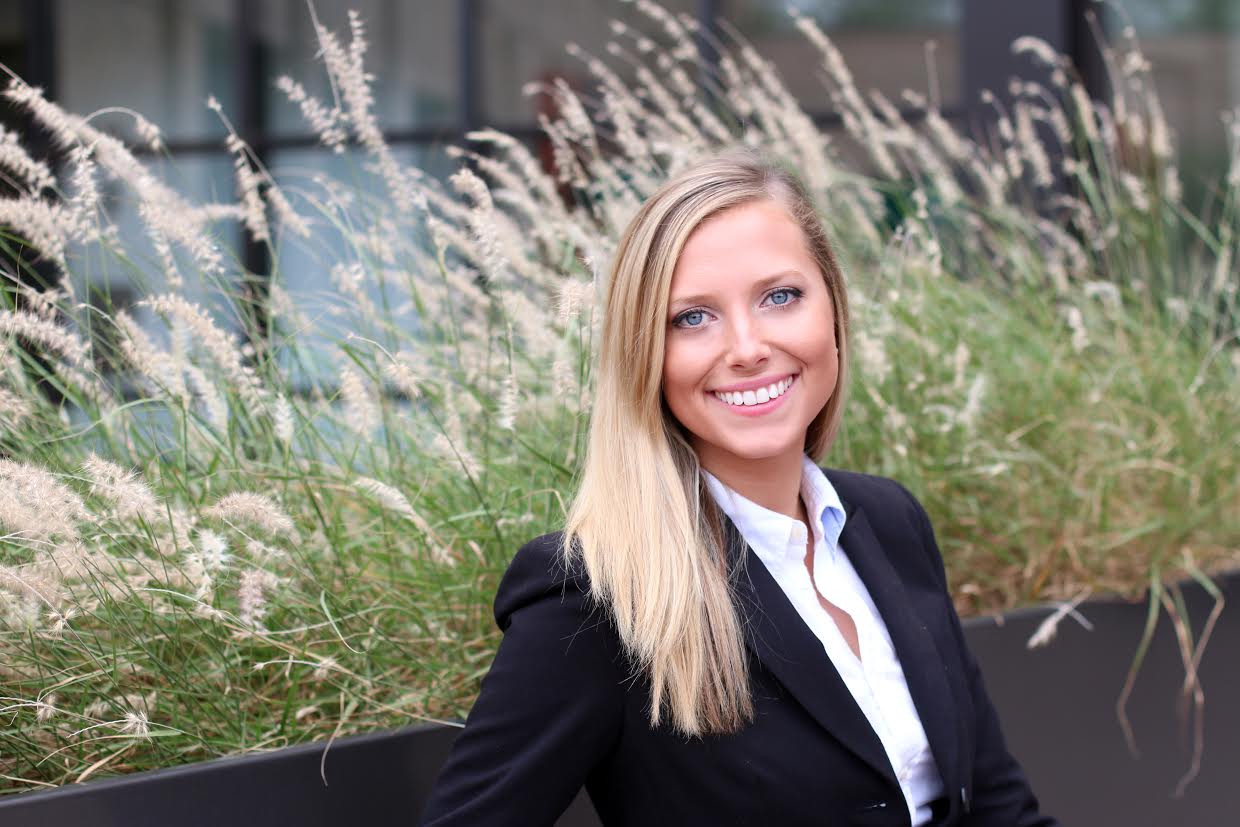 Written by Lindsay Mann
Dec 07, 2017
With over a decade of delivering Finance and HR transformation services to FORTUNE 500 and higher education and government clientele, company receives FORTUNE award as a premier employer focused on diversity.
RESTON, VA – December 7, 2017 – Collaborative Solutions has been named to FORTUNE Magazine and Great Place to Work's 100 Best Workplaces for Diversity list for the first time.
"We are honored to be included on this list and sincerely appreciate the recognition," said Carroll Ross, Collaborative Solutions Founder and Chief Executive Officer. "In an increasingly global and multicultural world, diversity in business has never been more important. We believe that passionate, open-minded people of all backgrounds help ensure that Collaborative Solutions approaches problems from a broader viewpoint and challenges established ways of thinking."
The Best Workplaces in Diversity offer the very best work experiences according to the diverse employees who work there. The ranking considered more than 440,000 employee surveys from organizations in a wide range of industries across the U.S. Great Place to Work, a research and consulting firm, evaluated more than 50 elements of team members' experience on the job. These included professional development, behaviors linked to innovation, leadership confidence, and consistent treatment among employees of different backgrounds. The ranking also accounted for the share of women, people of color, Baby Boomers, and LGBT individuals in the workplace.
"Collaborative Solutions strives to create an inclusive work environment, and the 2017 Best Workplace for Diversity award is a distinctive honor as it is a result of these efforts," said Collaborative Solutions President and Chief Culture Officer, Bob Maller. "We focus on being a workplace that celebrates employees from all cultures, backgrounds, and beliefs, and provides equal opportunities for all to be successful. With 53% of managers and executives being female, we are especially proud of our women in leadership."
"The Best Workplaces for Diversity have achieved something beyond basic fairness. They find ways to connect with each and every employee, listening to their challenges and building on their talents," said Michael Bush, CEO of Great Place to Work.
Leading organizations, including Collaborative Solutions, stand out for their consistent leadership and the meaningful ways that all employees contribute to their organizations. Tenure for women and people of color was higher at the Best Workplaces for Diversity than at their peers. In several business sectors, the winning organizations also reported turnover two to three times lower than industry averages.
Collaborative Solutions was also recognized as a Best Medium Workplace in 2016 and 2017, Best Workplace in Chicago in 2017, and a Best Workplace for Millennials in 2015 by Great Place to Work® and FORTUNE. This distinction marks Collaborative Solutions' tenth workplace and culture award this year. To view open positions, please visit the Careers page on the company's website.
About Collaborative Solutions
Collaborative Solutions is a leading global Finance and HR Transformation consultancy that leverages world-class cloud solutions to help deliver successful outcomes for its customers. As one of the longest-tenured consulting partners with Workday, Collaborative Solutions has a 98% customer satisfaction rate and has partnered with over 350 customers including global Fortune 500 companies, medium-sized businesses, and education and government institutions.
Collaborative Solutions has deployed in over 125 countries and has experience with organizations ranging from 200 to 200,000 employees. Collaborative Solutions is based in the Washington, D.C., metro area with offices in Pleasanton, CA; Chicago, IL; Atlanta, GA; Tampa, FL; New York City, NY; Toronto, Ontario; Dublin, Ireland; and London, England.
About Great Place to Work
Great Place to Work is the global authority on high-trust, high-performance workplace cultures. Through its certification programs, Great Place to Work recognizes outstanding workplace cultures and produces the annual Fortune "100 Best Companies to Work For®" and Great Place to Work Best Workplaces lists for Millennials, Women, Diversity, Small & Medium Companies, industries and, internationally, countries and regions. Through its culture consulting services, Great Place to Work helps clients create great workplaces that outpace peers on key business metrics like revenue growth, profitability, retention and stock performance.