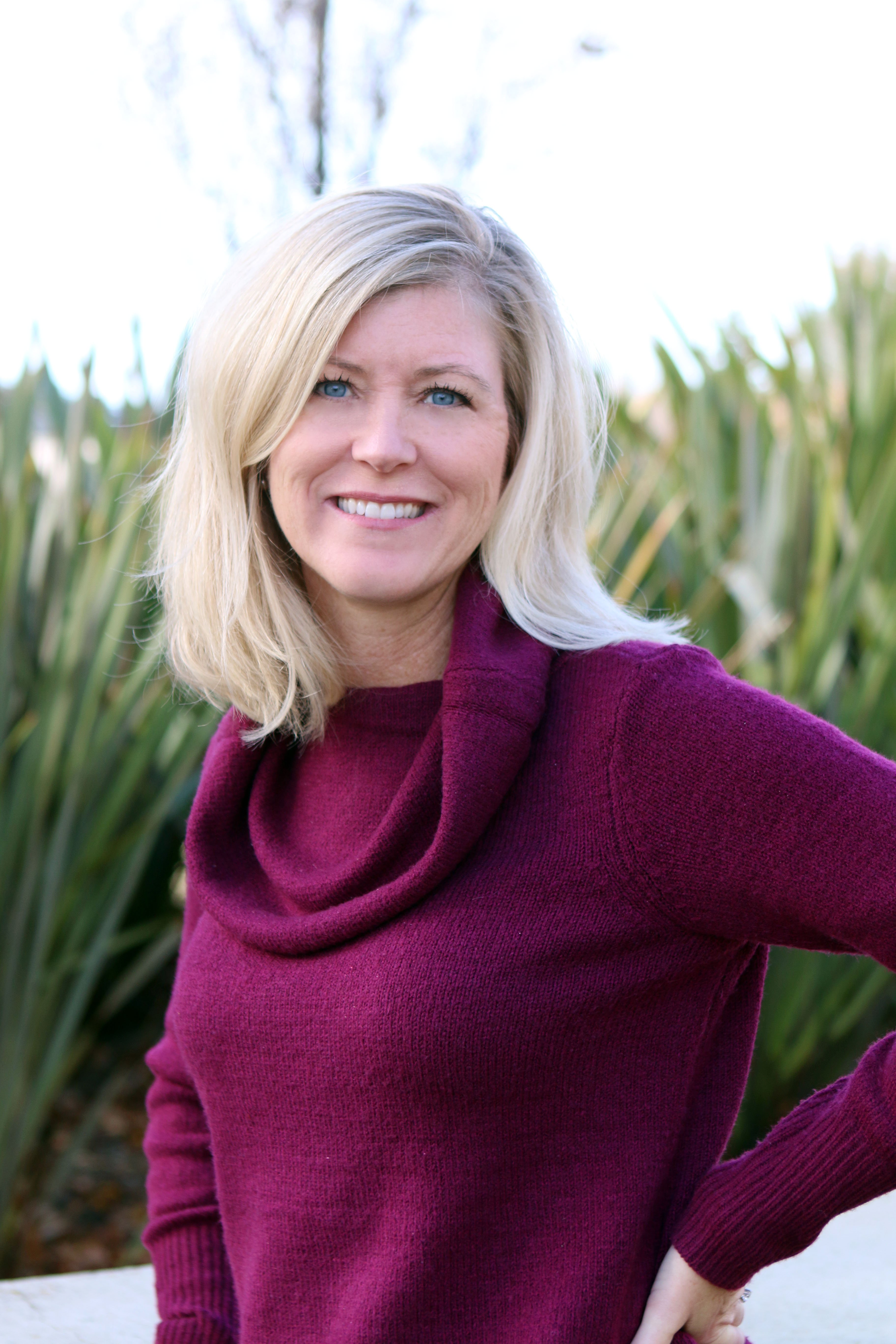 Written by Suzi Savarese
Mar 21, 2017
Collaborative outperforms peers, driven by strong culture and innovative offerings
RESTON, VA - Mar. 21, 2017 – SPI Research, the leading independent technology services research firm, has once again named Collaborative Solutions among the top 5% of its 2017 Best-of-the-Best professional services organizations (PSO).
As one of the top 21 firms among the 416 organizations who participated in the survey, Collaborative Solutions outperformed peers and the benchmark average with not only larger projects, but also more satisfied clients. Further, the top performers had year-over-year service revenue growth that far outpaced the growth rate of the other 395 consulting organizations in the benchmark.
Despite Collaborative Solutions' numerous company awards, this benchmark is especially significant as it validates Collaborative's growing leadership position in the industry. The company's leadership team credits its unwavering performance to the constant innovation and development of new service offerings. The unique and award-winning culture also allows the company to attract and retain top talent, which leads to more stable projects and delighted customers.
"At Collaborative Solutions, we take pride in our unique culture and industry-leading customer satisfaction," says Bob Maller, President and Chief Culture Officer. "We are humbled to be recognized by Service Performance Insight as a 'Best-of-the Best' Professional Services Organization. Not only is this achievement an honor to receive, but it also reflects our distinct company culture. Client success and a 98% customer satisfaction rating happens when you are focused on hiring and retaining driven, enthusiastic people."
"Collaborative Solutions demonstrates everything we have come to expect from a Best-of-the-Best firm – high growth and innovation, wildly satisfied clients and attention to their own continual process improvement," says Jeanne Urich, Managing Director for SPI. "We're particularly impressed by Collaborative's award-winning culture – as a leading finance and human resource transformation consultancy it is great to see that they have built a culture of excellence which attracts the highest caliber consultants in the industry."
The Best-of-the-Best excel across five critical service performance dimensions: leadership, client relationships, human capital alignment, service execution, and finance and operations. The Best-of-the-Best recognition is significant because it measures PSOs not only on bottom line financial results, such as profit margins, but also on a breadth of leadership metrics to reveal exceptional, holistic performance.
About Collaborative Solutions
Collaborative Solutions is a leading global Finance and HR Transformation consultancy that leverages world-class cloud solutions to help deliver successful outcomes for its customers. As one of the longest-tenured consulting partners with Workday, Collaborative Solutions has a 98% customer satisfaction rate and has partnered with over 325 customers including global Fortune 500 companies, medium-sized businesses, and education and government institutions.
Collaborative Solutions has deployed in over 125 countries and has experience with organizations ranging from 200 to 200,000 employees. Collaborative Solutions is based in the Washington, D.C., metro area with offices in Pleasanton, CA; Chicago, IL; Atlanta, GA; Tampa, FL; New York City, NY; Toronto, Ontario; and Dublin, Ireland.
About Service Performance Insight
Service Performance Insight is a global research, consulting and training company dedicated to helping professional service organizations make quantum improvements in productivity and profit. In 2007, SPI developed the PS Maturity Model™ as a strategic planning and management framework which has become the industry-leading performance improvement tool used by over 15,000 service and project-oriented organizations to chart their course to services excellence.