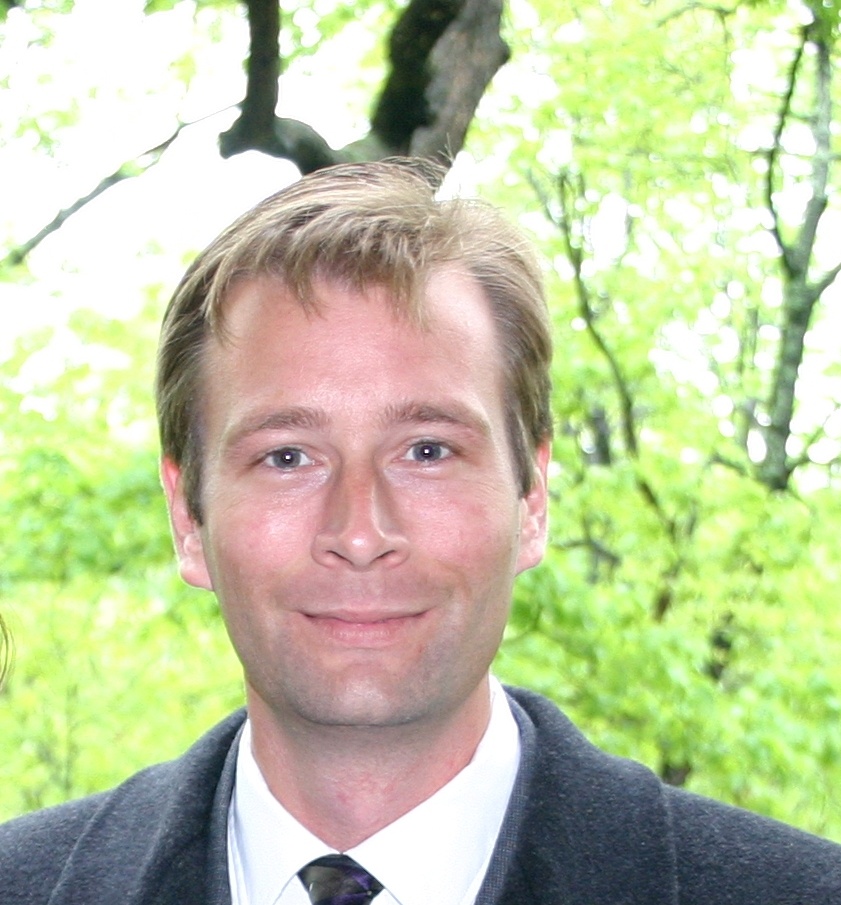 Written by Dan Peters
Sep 28, 2018
Those who work in the finance and HR technology space understand it's no surprise that the industry has grown significantly in recent years. To add to the rapid growth, last year Workday introduced the Workday Cloud Platform, which puts Workday's development technology into the hands of its partners and customers. Collaborative Solutions partners with Workday as a member of its Developer and Fast Follower Programs – for early adopters of Workday products – to help refine and deploy this innovative technology.
As an early adopter, Collaborative Solutions has benefited from being on the leading edge of this technology, which includes the opportunity to impact future product releases.
Over the past few months, we've developed applications using the Workday Cloud Platform to further personalize and streamline our internal Workday environment. This will allow us to more effectively leverage Workday for our business needs. For example, as a professional services firm, we have leveraged the potential of the Workday Cloud Platform to develop a unique application to support our project resourcing. We need complete visibility into our workforce's certifications, training, experience, availability, time off, location, and many more factors to staff projects efficiently. We've now been able to build this personalized application for our own business needs, using Workday's organization and security models.
This is just one instance of the kind of flexibility and personalization you can achieve with the Workday Cloud Platform. So, what's next? Collaborative Solutions is excited for the upcoming rollouts of new services, and we look forward to hearing more at Workday Rising on how the company will further expand the Workday Cloud Platform.
Between the development of our own applications using the Workday Cloud Platform and looking forward to new features, we're also excited to be working with our customers to help identify opportunities to further personalize and streamline their Workday environments. Customers will be able to leverage these platform services to accommodate their unique ways of doing business and navigate key business challenges even more effectively. Each of our customers has different business goals and challenges, so we hold focus groups with them to identify and refine their Workday Cloud Platform ideas for submission through Workday's Fast-Follower program.
And this is just the beginning – Collaborative Solutions fully expects the Workday Cloud Platform to unlock the potential to foster and promote innovation. Our team of experts will be onsite at Workday Rising in Las Vegas, so stop by booth #313 to brainstorm. We'll also be at the Workday Cloud Platform Application Showcase on Monday, October 1st at 7pm and Tuesday, October 2nd at 2:15pm, where we'll speak about our business drivers, technologies used, and provide a demo of our Workday Cloud Platform application.