While attending Workday Rising, it's important to remember you're there for work. Of course, that doesn't mean you can't enjoy all that the Windy City has to offer! Here at Collaborative, we know how to get the job done and have a little fun at the same time. Here are our top four ways to enjoy your time at Workday Rising in Chicago:
1. DANCE WITH US IN THE CITY WHERE JAZZ WAS INVENTED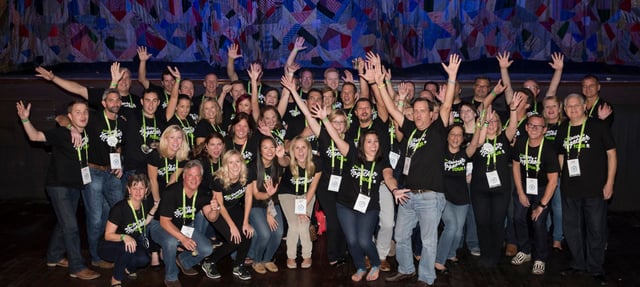 Did you know that the term "Jazz" was coined in Chicago in 1914? From there, jazz evolved simultaneously in the 1920s in New Orleans, Chicago, and Kansas City. Show off this fact to your friends at the many shows and events featuring live music during Workday Rising!
2. EXPERIENCE THE VIEW FROM THE SKYDECK AT THE WILLIS TOWER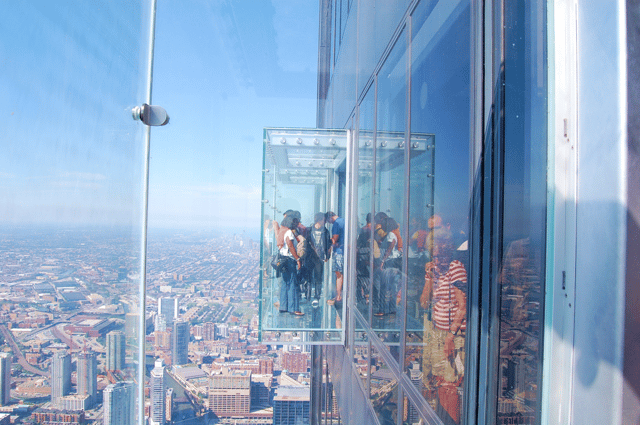 The Willis Tower, formerly known as Sears Tower, is the tallest building in the Western Hemisphere, standing at 110 stories high, and operating the world's fastest elevators, moving at 1,600 feet per minute. The clear view from the Skydeck offers an astounding view of four states: Indiana, Illinois, Michigan, and Wisconsin. Be sure to go to Workday Rising a day early or stay a day late to see this amazing view!
3. NETWORK IN THE BIGGEST CONVENTION CENTER IN THE WORLD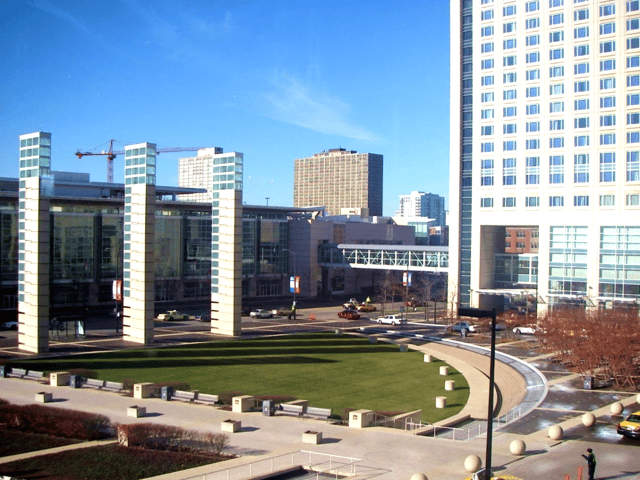 Workday Rising is a great chance to finally put faces with names for all those folks you've met through the Workday community. Take advantage of being in the largest convention center in the world, which provides 2.2 million square feet to expand your connections. You'll be able to collaborate with thousands of other Workday customers, developers, service partners, and prospective customers.
4. VISIT THE BEAN IN MILLENNIUM PARK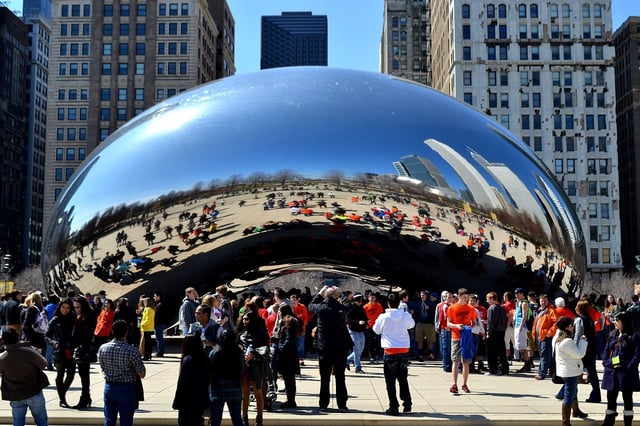 "Cloud Gate" is the official name for this bean-like structure located in the middle of Millennium Park. It is made up of 168 stainless steel plates welded together, weighing at an astounding 110 tons. Anish Kapoor, the artist of Cloud Gate, was inspired by liquid mercury to create a structure that distorts and reflects the city's skyline. This scenic structure is only a short drive from the convention center, so be sure to take 15-minutes out of your day to snap some photos at Cloud Gate!
Stay tuned on social media for live updates of Rising, and check out our Rising microsite below for the newest information and events!