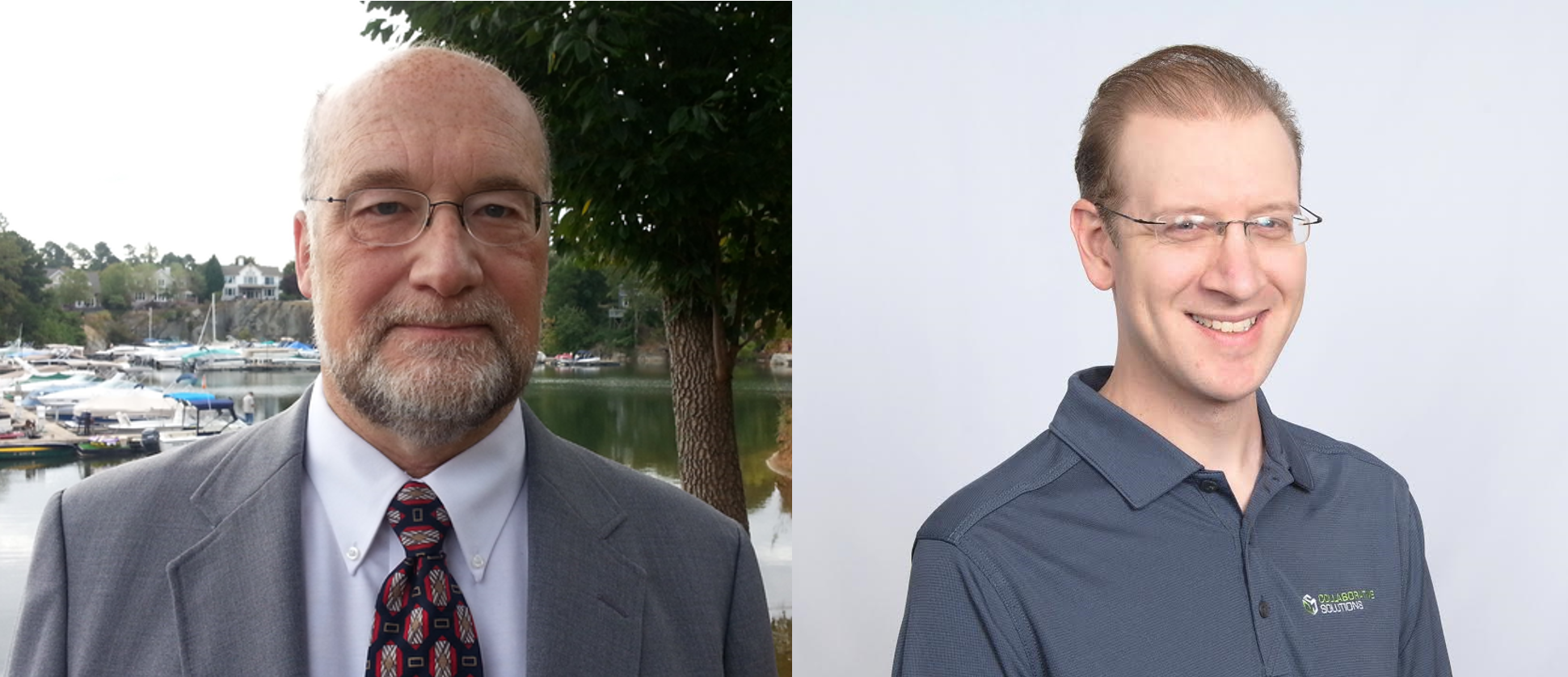 Written by Michael Johansen and John Tucker
Jan 08, 2016
Have you taken a look at Workday Student, the first cloud application built specifically for the needs of today's higher education institutions? Designed to work seamlessly with Workday Financial Management and Human Capital Management (HCM), Workday Student will offer an end-to-end student and faculty lifecycle information system.
Here are the top six features you won't want to miss!
1. BUILT FROM SCRATCH
With colleges and universities facing less funding, higher enrollment costs, and an increase in applications each year, legacy systems from decades ago simply aren't cutting it. Workday is collaborating with every type of institution in the United States as well as partners to gather valuable insight that feed the design of Workday Student. Built from the ground up with a clean sheet of paper, Workday Student is the only higher education-focused application built this century.
2. Full Suite of Advanced Modules
Created to help solve the challenges that modern universities face, Workday Student is designed to support each of the following aspects of student and institution success: recruiting, admissions, curriculum management, student records, academic advising, financial aid, and student financials.
3. MOBILE FIRST
Workday Student is built mobile-first to reflect the consumer-like experience students are familiar with, making tasks such as viewing admission status or registering a student simple from any mobile device.
4. ANALYTICS AT YOUR FINGERTIPS
As with all Workday applications, Workday Student will offer built-in analytics capabilities that will support a variety of institutional needs, including tracking recruits and applicants, analyzing enrollment patterns, managing financial aid requirements, supporting course schedule development, and enabling real-time identification of students at risk.
5. Configurable
Because Workday Student is built cloud-first, it's fully configurable to meet your needs. A few examples of things you may want to configure to your unique needs include communication streams, applications, terms, and competencies. Similar to what you have seen in Workday HCM and other Workday products, this level of flexibility ensures the product will support future needs and institutional agility.
6. Power of One
With Workday, customers benefit from a single version of software and a single codeline. So instead of having to undergo costly upgrades or deal with significant downtime, Workday Student customers gain immediate access to new features and innovations as they become available. That's the Power of One.
As Workday Student evolves, Collaborative Solutions continues to partner with Workday to ensure that our consultants are trained and ready to support you as you prepare for deployment. When you are ready to begin, Collaborative Solutions and Workday will partner with you from the start to build a project plan that meets your timeline and needs, trains your staff, converts your existing data, and gets you live on Workday Student.
With Workday Student's first available applications already in production at multiple institutions, this is the time to take a closer look at the product and map out your timeline to get started!
If you want to learn how we can help with your educational institution with Workday Student deployment, check out our Student Accelerator datasheet below.