Now that the dust has settled from two recent conferences, IHRIM and FEI, we've had time to wrap our minds around what we learned. While Collaborative Solutions attends these industry events to provide support for our customers and to answer questions for those who are considering a move to Workday, we are also there for our own enrichment; to see the latest HR trends, to learn from the speakers, and to see how we can improve on our delivery of Workday.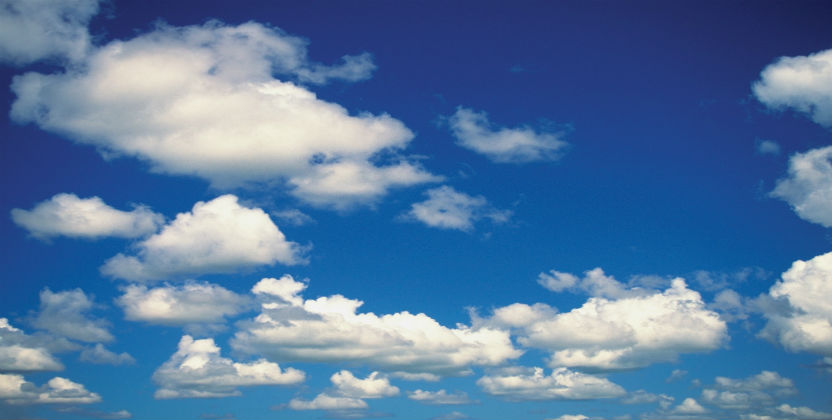 IHRIM and FEI each had a different focus, but we walked away from each with a clear message: there's power in the Cloud.
Why go Cloud? Leveraging Cloud-based services enables business to shift their focus and capital away from supporting and maintaining multiple applications and disparate systems. Relying on a single line of code, users of Cloud-based services like Workday can share reports, configuration solutions, business process solutions, and more.
Harnessing the power of the Cloud, Workday has grown to be a fully-inclusive solution that can meet all of your business needs, from HCM to Financials, Payroll, and now Recruiting. Workday continues to innovate to meet the ever growing needs of its customers, and at Collaborative Solutions, we stay closely aligned with Workday so that we can efficiently deploy Workday to meet the unique and shifting needs of our 180+ customers.
Attending events like IHRIM and FEI keep us excited! Next up: Educause, HR Tech, and Workday Rising. We'll see you there!