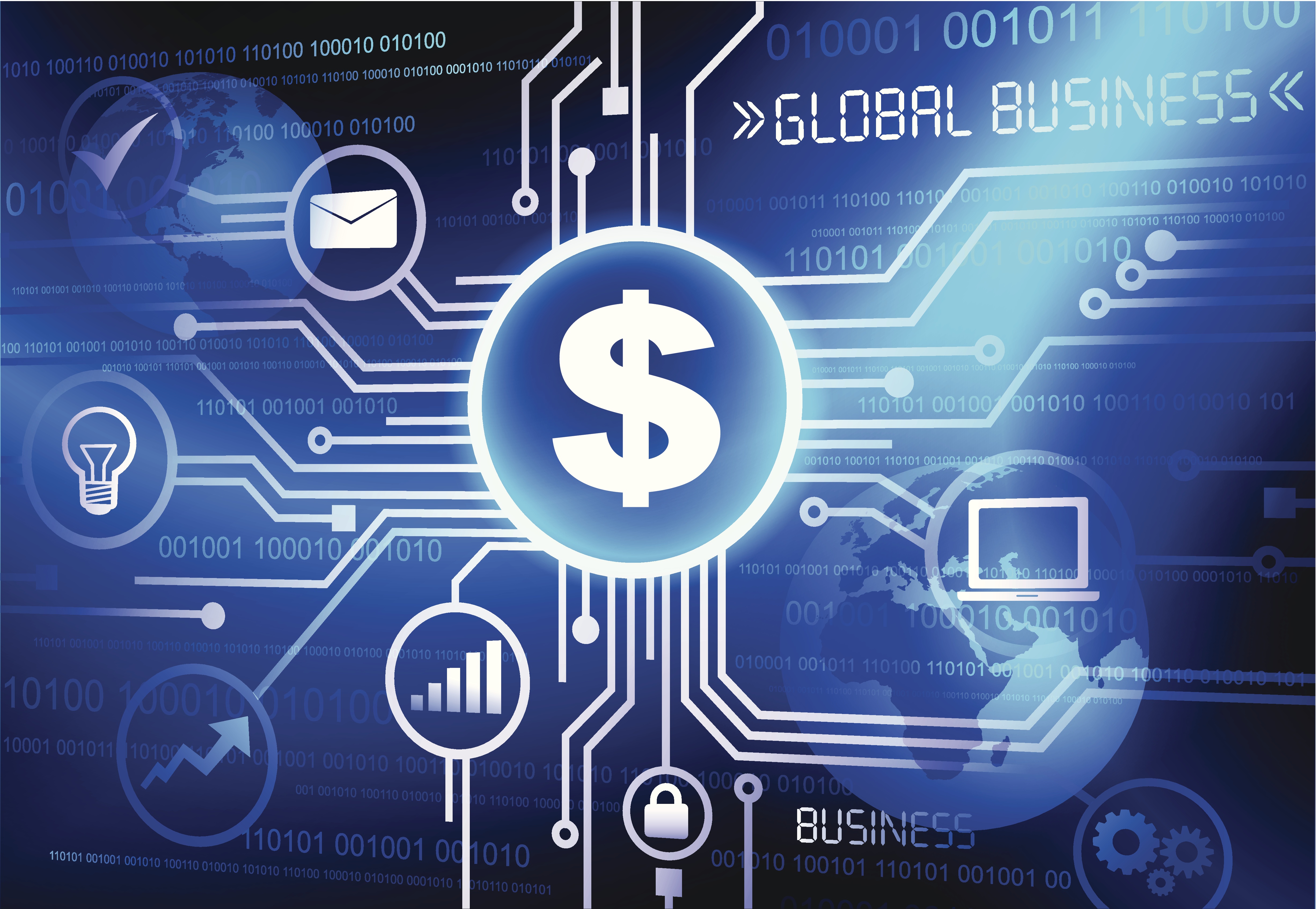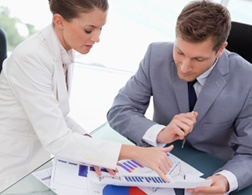 For those of you thinking Workday solutions are focused solely on HR and Payroll management, think again. The next wave of solutions for optimizing business performance is here with Workday Financials. You've heard countless quips about organizing people and process, but who's organizing the company purse?
We're currently deploying Workday Financials for a variety of customers in a variety of industries – financial institutions, Ivy League universities, hospitality companies – and we use Financials internally at Collaborative as well. What can you do with Workday Financials? Below the jump are some real-time status updates from our various projects which illustrate what our customers are starting to see with the Financials functionality.
From a Higher Education customer:
Financial Accounting: The high-level chart of accounts design has been completed. The new Worktag* functionality supports all operations of the university (general operations, grants, endowments) while reducing the overall chart of accounts. A transaction may be tagged with multiple sets of information such as region, product line, or division. Worktags enable a customer to have increased granular reporting on all financials accounts while still maintaining a streamlined chart of accounts for external reporting. (*What are Worktags? Identifiers of a transaction which enable robust reporting.)
Banking: The customer is extremely pleased they are now able to route payments related to investments, students, and gifts to different bank accounts while increasing the reporting capability and visibility of the transactions. This will allow them to manage their accounts in multiple ways. The customer is very interested in the cash forecasting functionality and advanced reconciliation processes provided in Workday, allowing them to eliminate a lot of the manual processes and reduce risks currently occurring.
From a Financial Services customer:
Expenses: Workday's increased transparency and accountability enables the customer to streamline their account set (i.e. Chart of Accounts) by tying expense items with attributes to spend categories. Custom validations, spend transaction instructions, and embedded intelligence functionality offered by Workday will allow this customer to communicate and train on the changes pertaining to their "To-Be" policies and procedures.
From a Global Logistics customer:
Customer Accounts: The customer is recognizing the benefits of the functionality for generating invoices and customer statements for their external customers – complete electronic dispatch of the invoices and statements via email and elimination of expenses for labor, printing, and postage. We are in the process of determining scope of 'who' and 'when' external entities will be invoiced in Workday. We are also determining processing alternatives for 'internal' business requirements around 'buying' and 'selling' auxiliary services.
Business Assets: The customer is realizing the benefits of depreciation calculations being totally automated and simplified in Workday for 'non moveable' assets. They are pleased with the functionality available for 'moveable' assets and are in the process of determining 'when' their 'moveable' asset processing will be moved into Workday.
From a Hospitality customer:
Projects: Our customer wanted to create hierarchical relationships for reporting purposes, so they made the decision that some level of capital, non-capital, and facilities work orders will be managed in Workday Projects. The Workday Project will be established to assist with Business Plans and managing spend. Projects will be used heavier in future phases, and capital project functionality is much-anticipated in the upcoming Workday releases.
Deploying Workday Financials in conjunction with HCM and Payroll is smart business. Why NOT go the more practical, cost-effective route? To learn more about Workday Financials, request a consultation below!