In case you missed the headlines, Workday made a huge announcement in early May; the company officially released its highly anticipated recruiting application.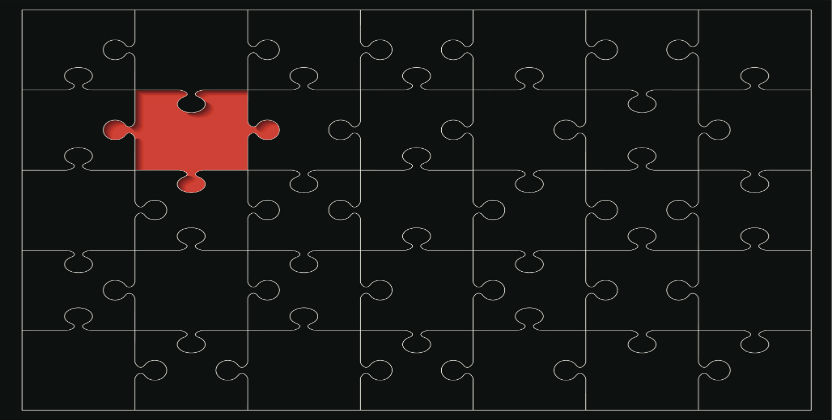 Workday Recruiting is a game-changer. More than 70 Workday customers have already chosen to deploy this new functionality. In this blog post, we'll cover the unique benefits that Workday Recruiting can offer.
The recruiting application is not simply a recent acquisition integrated into the Workday HCM application – rather, it is part of Workday's single code line. The Workday product team spent over a year designing and testing the application to work seamlessly within HCM, while matching the growing sophistication of talent recognition, acquisition, and management. Workday designed its recruiting application to complete the holistic approach to talent management. With the rollout of Workday Recruiting, companies can now accomplish the full employee lifecycle, from sourcing to succession planning, using Workday.
Below are some of the attributes and benefits customers can expect from Workday Recruiting.
Unified System – As mentioned, Workday Recruiting is a part of the core HCM platform – it's not a separate application that needs to be integrated with HCM. As a result, customers can report on the entire talent lifecycle and gain unparalleled insight into their talent pipelines. They can also eliminate complex and costly integrations required with a bolt-on ATS.
Hiring Team Collaboration – Workday Recruiting was built for the entire hiring team, not just recruiters. All members of the hiring process can easily monitor the status of internal and external candidates. In addition, interviewing teams can now share feedback within Workday instead of relying on confusing email chains.
Social Application Integration – Recruiters can easily promote job postings across many social channels, and candidates can import information from their social profiles. Job post sharing is enriched through routing buttons that link referrals to job postings.
Analytical Dashboards – These analytics extend Workday's already robust reporting functionality by providing users with metrics related to job performance, recruiting attributes, headcount, hiring pipeline goals, candidate sourcing details, and many more. The configurability of these dashboards gives users a quick and easy method to view data to make smarter decisions.
Complementary Partnerships – Workday is enabling partnerships to provide integrations that enhance the functionality of the application. For example, customers can choose to integrate with vendors who conduct background checks, video interviewing, and job posting distribution. The options for similar integrations will grow rapidly with coming releases.
Accessibility – It wouldn't be a quintessential Workday product if the application wasn't designed with mobility in mind; in fact, it was designed with mobile first. Workday Recruiting is easy to use on a mobile device and provides easy scrolling, sharing, and collaborating for the road warrior in us all. The experience is equally enjoyable from the recruiter, hiring team, or candidate view.
What's on the Horizon?
Workday is planning a number of recruiting application enhancements over the next year as integrations are built and functionality is increased. Without speculating on the timeline or listing out all the possible release enhancements, let's just say we're excited as anyone to see what the next version brings!
Have questions? Collaborative Solutions is here to help! We have several certified Workday Recruiting consultants and we are currently in the initial stages of deploying Workday Recruiting internally. Please reach out with questions or comments; we would enjoy hearing your thoughts on the new Recruiting application!