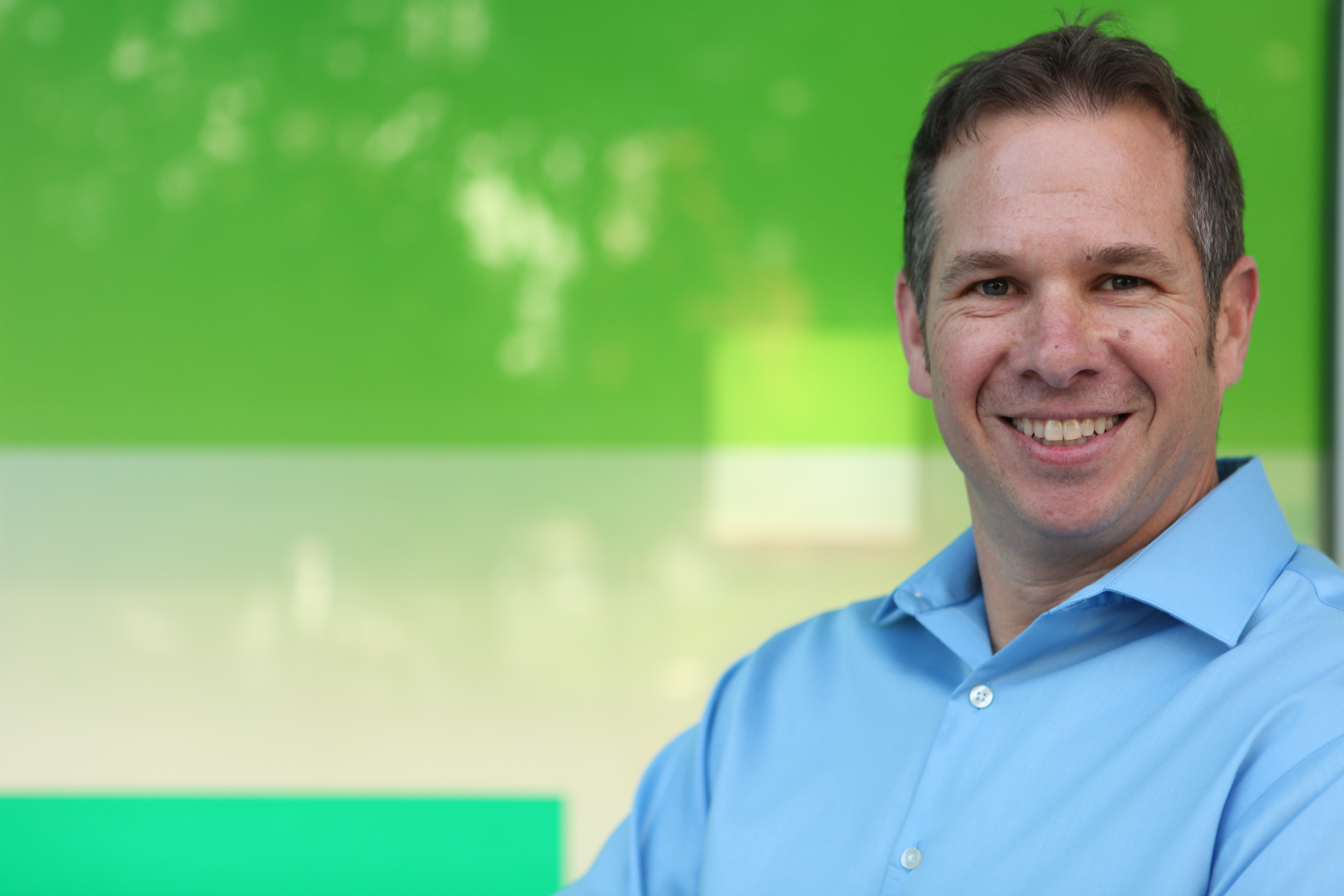 Written by Bob Maller
Sep 10, 2013
We're celebrating our 10th Anniversary at Collaborative this year. As many people know, Collaborative was founded as a PeopleSoft consultancy, but it was our partnership with Workday that helped shape our future for years to come.
As we embark on our annual journey to Workday Rising, it's always interesting (and often entertaining) to look back on our first Rising in October 2007. Collaborative had literally JUST become a Workday partner. Back then, Workday was still in its infancy with no more than 20 customer organizations in attendance. Contrast that to today, where over 3,000 people – hundreds of Workday customers, numerous partners, and hundreds of employees – have arrived in San Francisco. Back in 2007, our Workday customer count was pretty low (ok, it was zero), but our excitement, many thanks to Workday and its fiercely loyal customers, was high. Rising was so small I can remember Mike Duffield, then VP of Sales, actually yelling out to the crowd where the next stop would be for the evening's festivities. I can also remember we didn't have much of a Workday story to "sell" to booth goers at all. Other than our smiling faces and excitement for the future, we didn't have a ton to offer the masses (ok, the couple dozen) of people who came to our booth. My, how times have changed.
Since our first Rising just six years ago, we've seen many highlights, including:
Helping more than 150 organizations around the world be successful on their Workday journey
Becoming a Workday customer for HCM, Payroll, and Financials
Being the first partner to play a Delivery Assurance role on a Workday deployment
Placing the first non-Workday Engagement Manager on a Workday project
Hosting our own Rising parties that are the envy of the ecosystem (go ahead Collabies, dust your shoulders off!)
Placing our now well-known ads, such as "We Put the Work in Workday" or "We've Grown Up Together" in the Workday Rising conference guides
Helping many organizations migrate off PeopleSoft and onto Workday, and helping them realize the value they put in their business case to make the decision
Hiring, developing, and retaining an elite team of professionals
Having such a loyal Workday customer base that we've launched our own Collaborative Solutions User Groups
And, most important to me, being named as a top ten "2013 Best Small Firm to Work For" by Consulting Magazine – an honor that could not have been achieved without our close partnership with Workday.
So, as we celebrate 10 years in business, we look back on many fond memories, many of which are tied to Workday Rising events over the past six years. We knew Workday was a game-changer at the very beginning, and we are looking forward to seeing our good friends and customers again in San Francisco this week. We remain proud to be a Workday partner and customer.