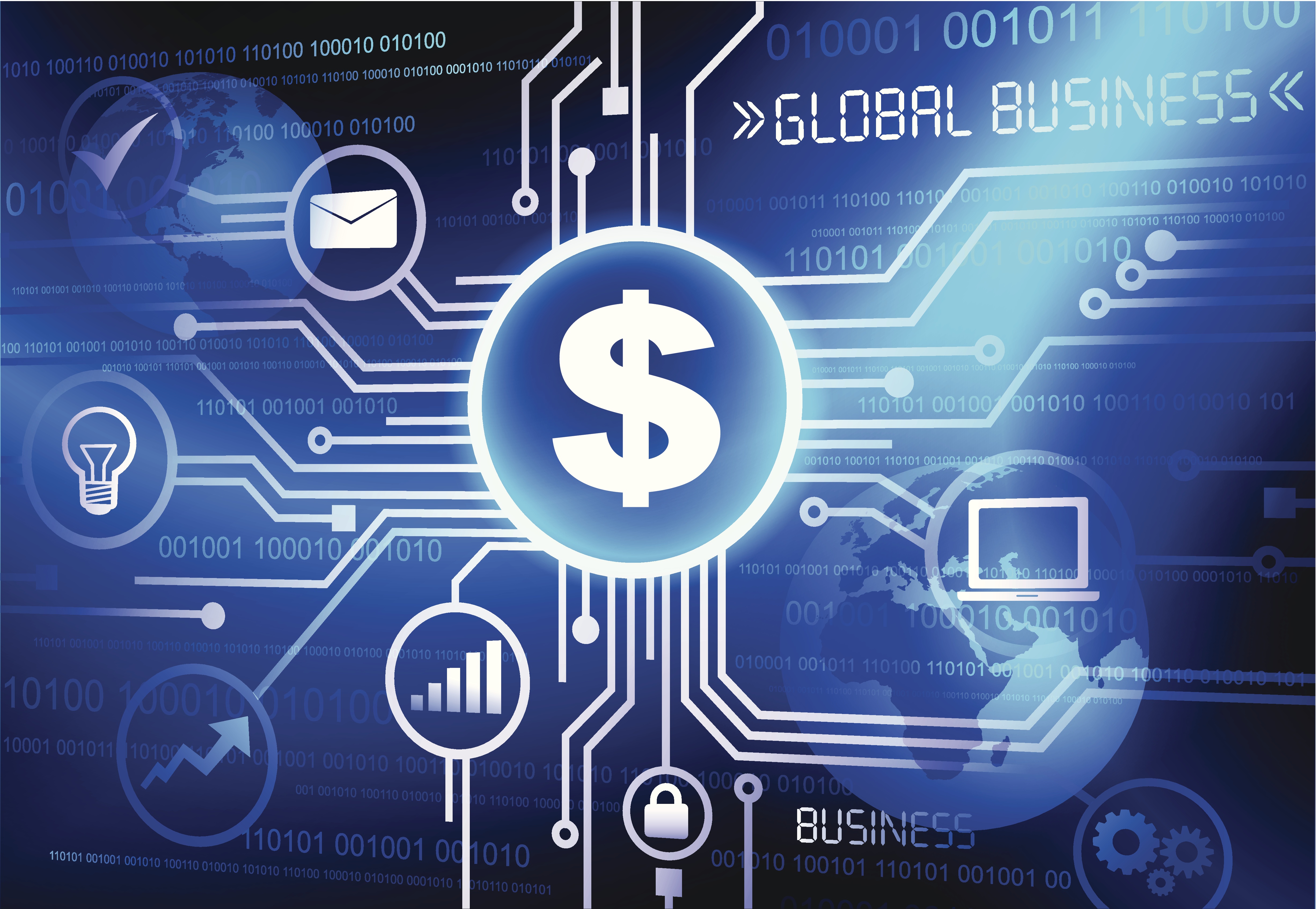 We all remember those great one-liners from the movie "Jerry Maguire," but none probably more memorable than Cuba Gooding's Rod Tidwell telling Tom Cruise's Jerry he had to "show him the money". As someone who spent years implementing those outdated ERP systems before moving to Workday and the cloud back in 2007, it got me thinking about how difficult it was to answer many of those simple "show me the money" questions asked by CFOs, Controllers or even Finance Department analysts. Sure, those systems could produce a balance sheet or P&L statement with relative ease. However, when you really wanted to get to the "numbers behind the numbers", finding those answers was, and for the many thousand organizations today using legacy financial management technology still is, a major challenge.
Why Do These Challenges Still Exist?
While there are many opinions on these obstacles, I think it comes down to a few simple things:
Today's Businesses Are Multi-Dimensional, Outdated Financial Technology Is Not.
The 21st century business is no longer managed just on an "X" and "Y" axis. Rather, it is managed across multiple dimensions. For businesses to effectively compete and win in today's global economy, a financial system must have the ability to answer questions across multiple dimensions, such as regional sales performance by product or service. While many of those legacy financial systems have undergone a facelift to appear slick and modern, those systems are still based on 20th century technology built around how business was conducted during that time. This older relational database technology doesn't support answering intricate questions beyond an intersection of data on an "X" and "Y" axis.
Top Talent Drives Business Success, yet Legacy Systems Separate Talent and Finance.
HR and finance no longer work in silos. Today, they work side by side. For example, if you could drill down and understand regional sales performance across different product categories, could you take it a step further to understand how open headcount might be impacting sales performance? Or, could you determine if the best talent resources have been allocated? While many systems have provided interfaces or "integrations" to create some connectivity between them (such as aligning departments or syncing employee names and IDs), the reality is they still remain disconnected in creating a truly meaningful, unified picture of finance and talent.
Batch Processing Still Creates Data Gaps in Out-of-Date Financial Technology.
Lastly, as the saying goes, time is money. In a highly competitive global economy that runs 24/7, the answers to those pressing economic questions can't wait for the nightly posting run. Rather, they must be answered in an instant – anytime, anywhere. The impact of any transaction to a financial system must be immediate. However, the majority of legacy financial systems still push data between their transactional modules and financial ledger. They rely on batch processing of large data, much of which is scheduled to occur in off hours and non-peak times. The timing difference between when a financial transaction is entered into those systems and when the impact of that transaction is realized can mean the difference between making money and losing money.
So, Does a Better Financial Management System Exist?
It absolutely does with a modern, cloud-based approach! With SaaS, cloud technology finance teams can access real-time data and take it a step further by drilling down into numbers to understand underlying transactions. Better yet, when coupled with a human capital management cloud solution, even more value is realized through a unified system with insight into both finance and people.
With a modern system, finance teams can leverage built-in analytics to do real-time reporting and analysis on the organization, helping better inform crucial business decisions. Built for a mobile-first generation, these actions can be taken from any device – mobile phone, tablet or laptop – and results are delivered instantly without the need for transactions to be batched up for processing at off hours.
Thanks to advanced predictive analytics and cloud technology, those simple questions that were once time-consuming and complex for CFOs, controllers and finance professionals to address are now simpler to answer. Speaking for those who have suffered through legacy financial management systems, cloud-based unified systems truly 'had me at hello'!
For more insight on how to use technology to achieve your financial management goals, check out our "Solutions" page.