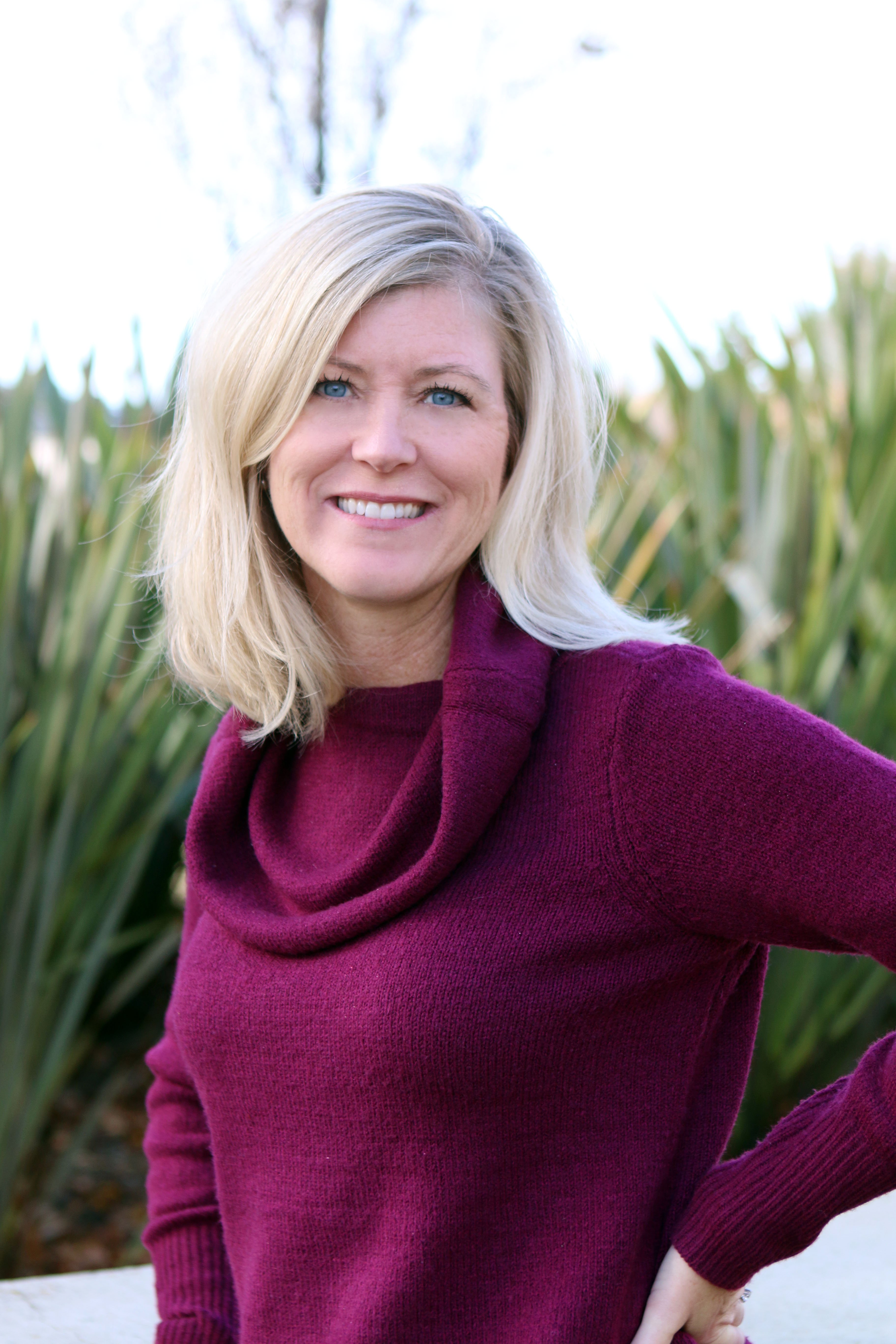 Written by Suzi Savarese
Aug 10, 2016
It's the most wonderful time of the year! No, not the holidays, it's time for Workday Rising! Only one month left until Rising kicks off in Chicago, Illinois. Collaborative Solutions is proud that we've been riding into the future with Workday since the very beginning; we attended the first Rising and will be attending this year for the 10th year in a row. Just like last year, this year will include many can't miss events, such as our annual customer appreciation party, our Rising reference meetings, and insightful sessions presented by Workday, Collaborative Solutions, and our customers. Let's take a look back at last year's top Rising highlights as we anxiously await even more excitement at this year's Workday Rising.
Customer Appreciation Party
Last year was Collaborative Solutions' 9th annual customer appreciation party, and we had over 1,200 guests attend. Compared to about 40 guests at our very first Rising customer appreciation party, this was an exciting feat. The party featured a hit band, dinner, an open bar, and tons of friends and colleagues to mingle with. The Gin Blossoms (think 'Hey Jealousy') took the stage and gave a performance that had everyone dancing like it was 1990!
Since this will be our 10th year at Rising, we're celebrating with an even bigger party. We can't wait to jam with another electrifying band and we anticipate over 1,500 attendees at our party this year. The event will be hosted at the House of Blues in Chicago on Tuesday, September 27th.
Rising Reference Meetings
We organized over 40 meetings between our customers and companies interested in deploying Workday at last year's Rising. These meetings allowed a one-on-one, casual venue for customers to share their Workday and Collaborative Solutions story and for prospective customers to ask questions. Companies were paired based on key factors, such as similar company size, industry, modules being deployed, geographic area, and company culture.
This year will provide a personalized networking experience you won't want to miss! If you are interested in a one-on-one meeting with a Workday and Collaborative Solutions customer, or are an existing Collaborative customer who wants to share your deployment story, please reach out to Lindsay at lmann@collaborativesolutions.com.
Sessions
At Rising last year, many of our customers presented their Workday and Collaborative Solutions success stories during breakout sessions. Burlington Coat Factory presented on their transformation from an enterprise platform to Workday, and highlighted the differences they experienced as a national off-price retailer. Campbell Soup Company explained how they accomplished their goals of system adoption by building and leveraging Global Change Networks throughout their company. Change Management was the focus of the Regions Bank presentation, which explained how drastically Workday has helped change the Banks day to day operations. Lastly, The University of Chicago, Grand Canyon University, and The University of Southern California teamed up and shared their similar experiences about transforming their HR organizations with the cloud.
This year, our customers Legg Mason, Burlington Coat Factory, Freddie Mac, BlueCross BlueShield North Carolina (BCBSNC), the Association of American Medical Colleges (AAMC), and Campbell Soup Company will be presenting at Rising. Legg Mason will be speaking about their HR and Finance organization transformation, while Freddie Mac, BSBSNC, and AAMC will be speaking about their ongoing success using Collaborative's continuous optimization services. Join Burlington Stores to learn how the retailer has achieved measurable return on investment by streamlining and automating manual business processes. Our own CFO, Bobby Riggs, will be co-hosting a presentation with Workday around our Professional Services Automation deployment.
For more information about how you can participate in our Workday Rising activities, contact us by clicking below!