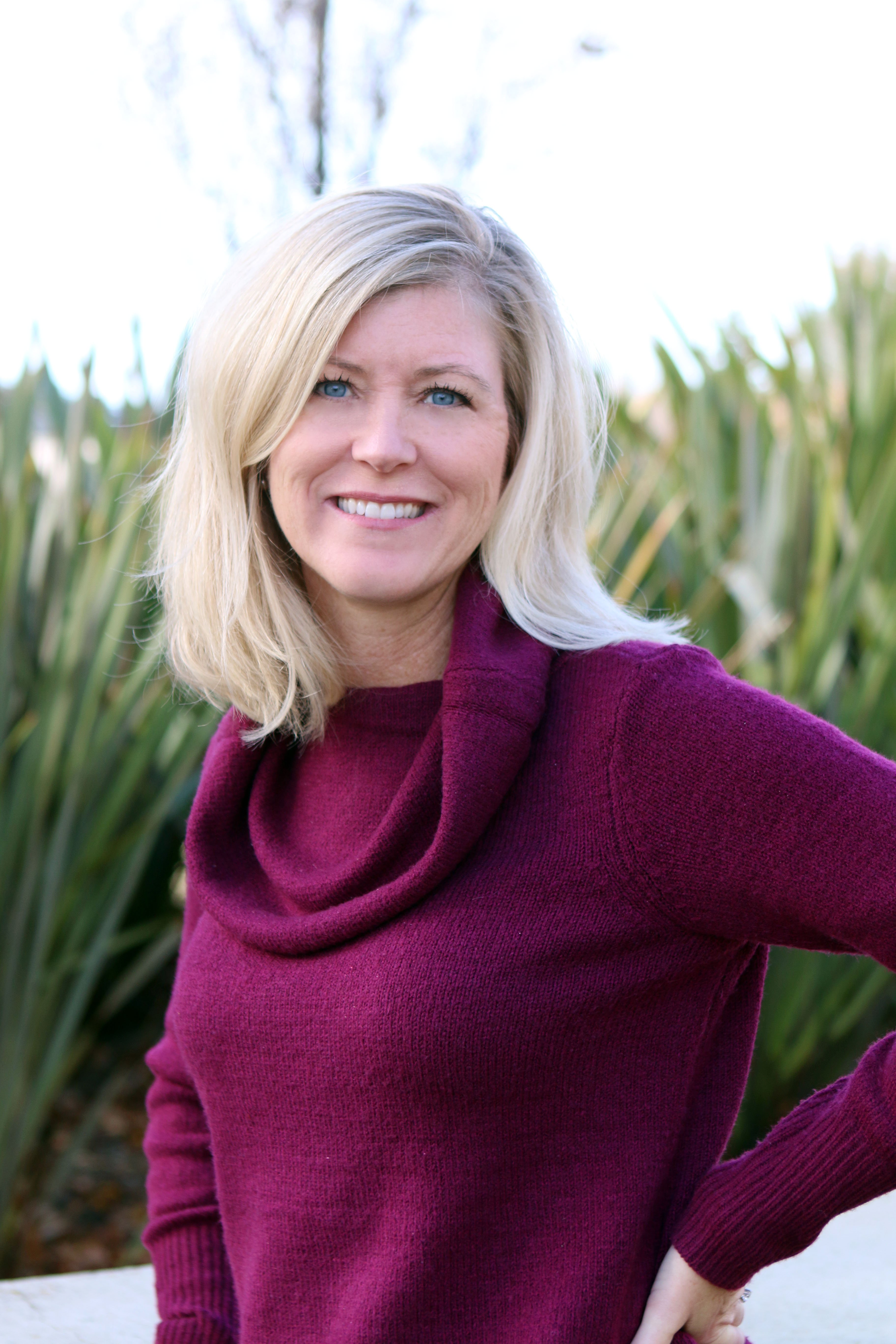 Written by Suzi Savarese
Jan 30, 2017
RESTON, VA – January 30, 2016 – Bob Maller, President and Chief Culture Officer (CCO) of Collaborative Solutions, has been named a winner of SmartCEO's Executive Management Award (EMA).
This program recognizes the leadership and accomplishments of the region's management all-stars — CFOs, CIOs/CTOs, COOs, and other Executives (CXOs). These individuals uphold the highest ethics, lead collaboratively and creatively, and enhance and support the organization's mission. An independent committee of local business leaders reviews the EMA nominations, and winners are chosen based on the quality of the nominations submitted. EMA winners are profiled in SmartCEO magazine and celebrated at a high-energy awards reception.
Bob Maller is honored to receive this achievement. As demonstrated by the company's ability to maintain an award-winning corporate culture with a growing workforce, Bob has always made hiring the right people a priority. He knows that the company's success depends on employees who are passionate about their clients' success and contributions to the organization, while having fun and working hard.
"In the last twenty years that I've known Bob, he has continued to foster an innovative, collaborative workplace culture to boost performance and continue to sustain a competitive advantage," said Carroll Ross, CEO of Collaborative Solutions and longtime friend of Bob. "He enhances this growing organization's mission by leading with enthusiasm and thinking outside of the box, and is absolutely deserving of the SmartCEO Executive Management Award."
Bob's dynamic leadership style of Collaborative Solutions is evident in his open-door policy and enthusiasm for cohesive corporate events. He enhances the company's culture as the employer of choice in the Workday ecosystem, while heading up the Human Resources, Marketing, Finance, and IT teams. He knows that despite consultants being the lifeblood of the organization, these teams are equally critical to the corporate infrastructure and success.
"In the rapidly-growing cloud consulting market, Bob maintains a leadership style focused on individuals' improvement of personal strengths to bring a variety of skillsets to the team," said Steve Csuka, Chief Operating Officer of Collaborative Solutions. "He is truly a leadership all-star, developing people for the future. His vision for Collaborative Solutions is to build on the company's strengths in teamwork and professional development, elevating the company's success as a premier services partner in the industry."
About Collaborative Solutions
Collaborative Solutions is a leading global Finance and HR Transformation consultancy that leverages world-class cloud solutions to help deliver successful outcomes for its customers. As one of the longest-tenured consulting partners with Workday, Collaborative Solutions has a 98% customer satisfaction rate and has partnered with over 325 customers including global Fortune 500 companies, medium-sized businesses, and education and government institutions.
Collaborative Solutions has deployed in over 125 countries and has experience with organizations ranging from 200 to 200,000 employees. Collaborative Solutions is based in the Washington, D.C., metro area with offices in Pleasanton, CA; Chicago, IL; Atlanta, GA; Tampa, FL; New York City, NY; Toronto, Ontario; and Dublin, Ireland.
About SmartCEO
SmartCEO's mission is to educate, inspire and connect CEOs through its award-winning magazine, high-energy C-level events and access to valuable online resources. SmartCEO's integrated media platforms reach business decision makers in the Baltimore, Boston, Charlotte, New York, Philadelphia and Washington, DC, metropolitan areas.