Leading Finance and HR Transformation firm honored with its sixth workplace award in six months
RESTON, VA – June 29, 2015 – Collaborative Solutions is proud to announce that it has been ranked a 2015 Top Workplace by the Bay Area News Group. The Bay Area Top Workplace recognition comes just a week after the company was named a Fortune Magazine "Best Workplace for Millennials" and ranked among the Washington Post's 2015 Top Workplace winners.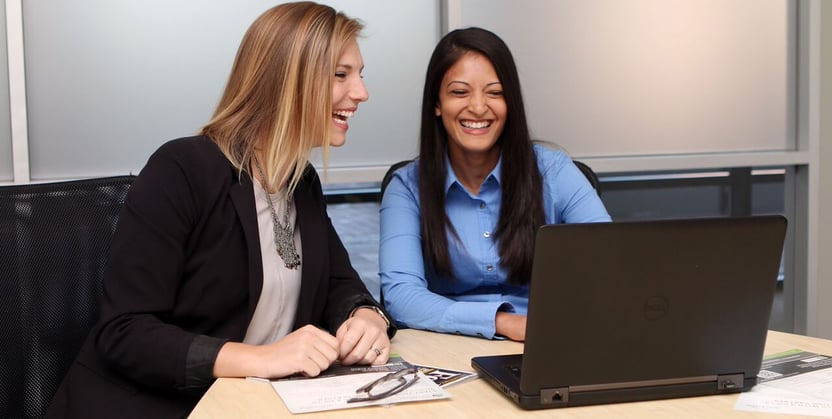 Collaborative Solutions earned its ranking on the Top Workplace list based on employee feedback in the areas of company fundamentals, values, execution, leadership, and culture. In particular, its employees noted its strong community involvement and lively culture as top differentiators. The company's high employee satisfaction is evident through its Glassdoor ratings and reviews, which indicate that 93% of employees would recommend Collaborative Solutions to a friend and 98% have a positive business outlook of the company.
CEO Carroll Ross says, "This award marks the third recognition as a top workplace in just one week, as well as the sixth overall in 2015. It is a point of pride for our company and a mark of confidence for our customers."
Said President and COO Bob Maller, "Collaborative Solutions has grown exponentially in the past few years and as we grow we make maintaining our unique culture a priority. Our employees are the best and brightest minds in the industry and they are what makes this company a great place to work."
Bay Area News Group published the complete list of Top Workplaces on June 28, 2015. For more information about the Top Workplaces list, please visit www.topworkplaces.com.
About Collaborative Solutions
Collaborative Solutions is a leading global Finance and HR Transformation consultancy that leverages world-class cloud solutions to help deliver successful outcomes for its customers. As one of the longest tenured consulting partners with Workday, Collaborative Solutions has executed over 200 successful Workday HCM, Payroll, and Financials deployments for global Fortune 500 companies, medium-sized businesses, and education and government institutions. Collaborative Solutions has deployed in over 110 countries and has experience with organizations ranging from 200 to 200,000 employees. Collaborative & You: Better Together.
Collaborative Solutions is based in the Washington, D.C. metro area with offices in Pleasanton, Chicago, Atlanta, Tampa, New York City, and Toronto. For more information, visit www.collaborativesolutions.com.
Contact:
Suzi Savarese
Collaborative Solutions
Director of Marketing
ssavarese@collaborativesolutions.com
888-545-5387