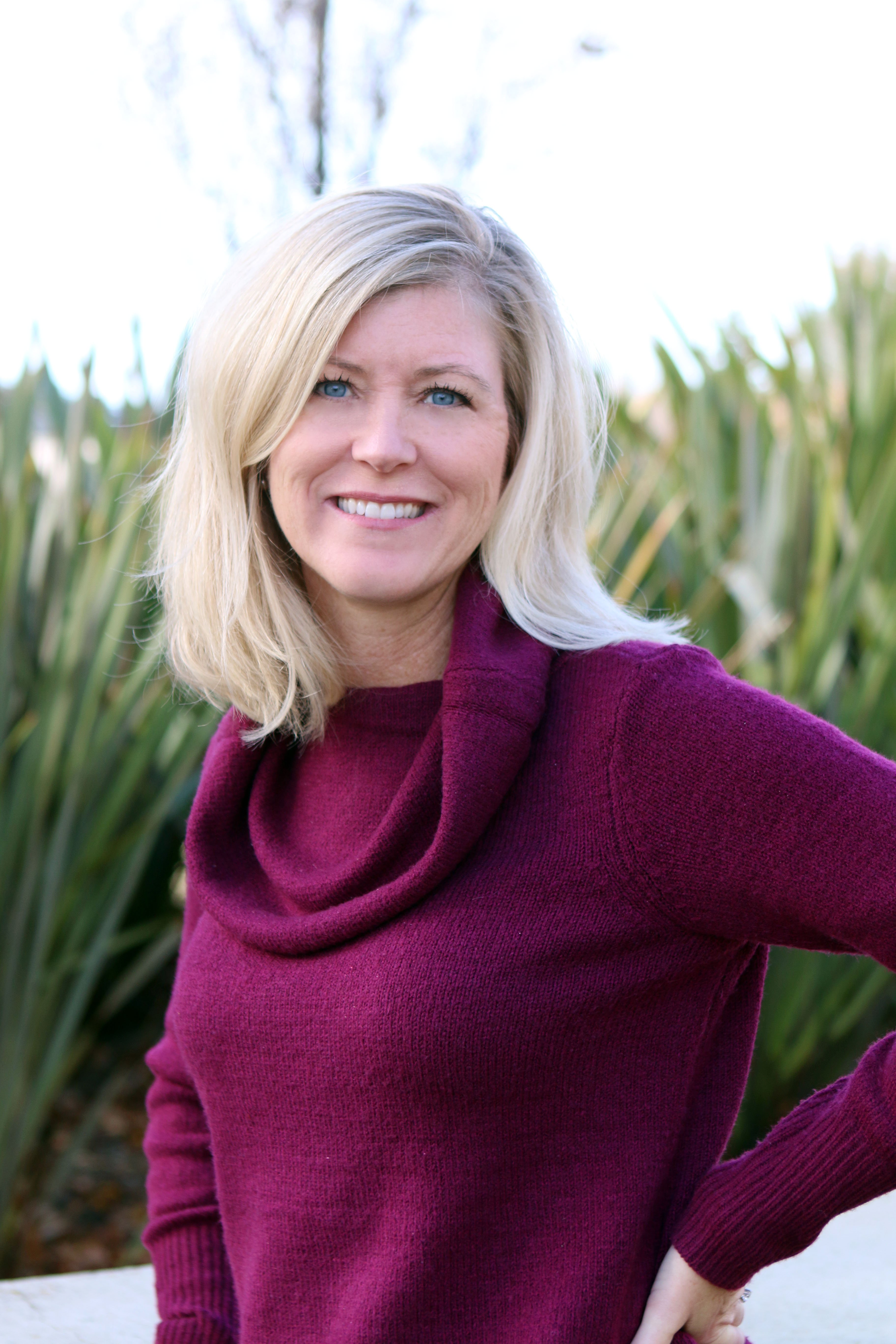 Written by Suzi Savarese
Oct 10, 2016
Collaborative Solutions is excited to announce that we have been named to the "Winner's Circle" of the 2016 HfS Workday Services Blueprint Report. We're particularly proud that HfS ranked us as the leader in Client Feedback, with Collaborative Solutions receiving the highest average client scores among all Workday services partners. Our customers emphasized our quality of account management, flexibility, project management capabilities, and collaborative approach.
The report highlighted Collaborative Solutions' exceptional capabilities across the full Workday suite, our strong consultant retention rate, and our key strategic partnerships that enable us to offer an integrated solution for our customers.
HfS assessed all of the Workday services partners in the ecosystem, with only a subset achieving the "Winner's Circle" distinction. HfS found that Collaborative Solutions offered key strengths, including:
- A robust change management practice and flexible support services to assist its customers from end to end;
- A continuous investment in innovative tools and out-of-the-box solutions for all Workday products, including Workday Planning and Workday Learning;
- A highly experienced staff and excellent internal training programs through Collaborative University.
"We are proud to once again be positioned in the HfS 'Winner's Circle' in recognition of our proven capabilities," said Carroll Ross, CEO of Collaborative Solutions. "This distinction is a direct reflection of our dedicated consultants and staff whose expertise and innovation make Collaborative Solutions a partner of choice in the Workday ecosystem."
"With the highest average client scores in the HfS Blueprint, Collaborative Solutions is a leading Workday services partner," said Khalda De Souza, principal analyst at HfS Research, and author of the HfS Blueprint on Workday services. "It is placed in the 'Winner's Circle' because of its strong services capabilities, its highly experienced staff, and its investment in tools and technologies that are tailored to meet the needs of its customers."
HfS Research is one of the leading independent global analyst authority and knowledge communities for the business and IT services industry. It provides detailed analyst coverage of the various areas that impact successful business outcomes. HfS applies its acclaimed crowdsourced Blueprint Methodology™ to evaluate the performance of service providers in terms of innovating and then executing against those business outcomes.
To learn more about HfS Research's analysis of Collaborative Solutions, click below.