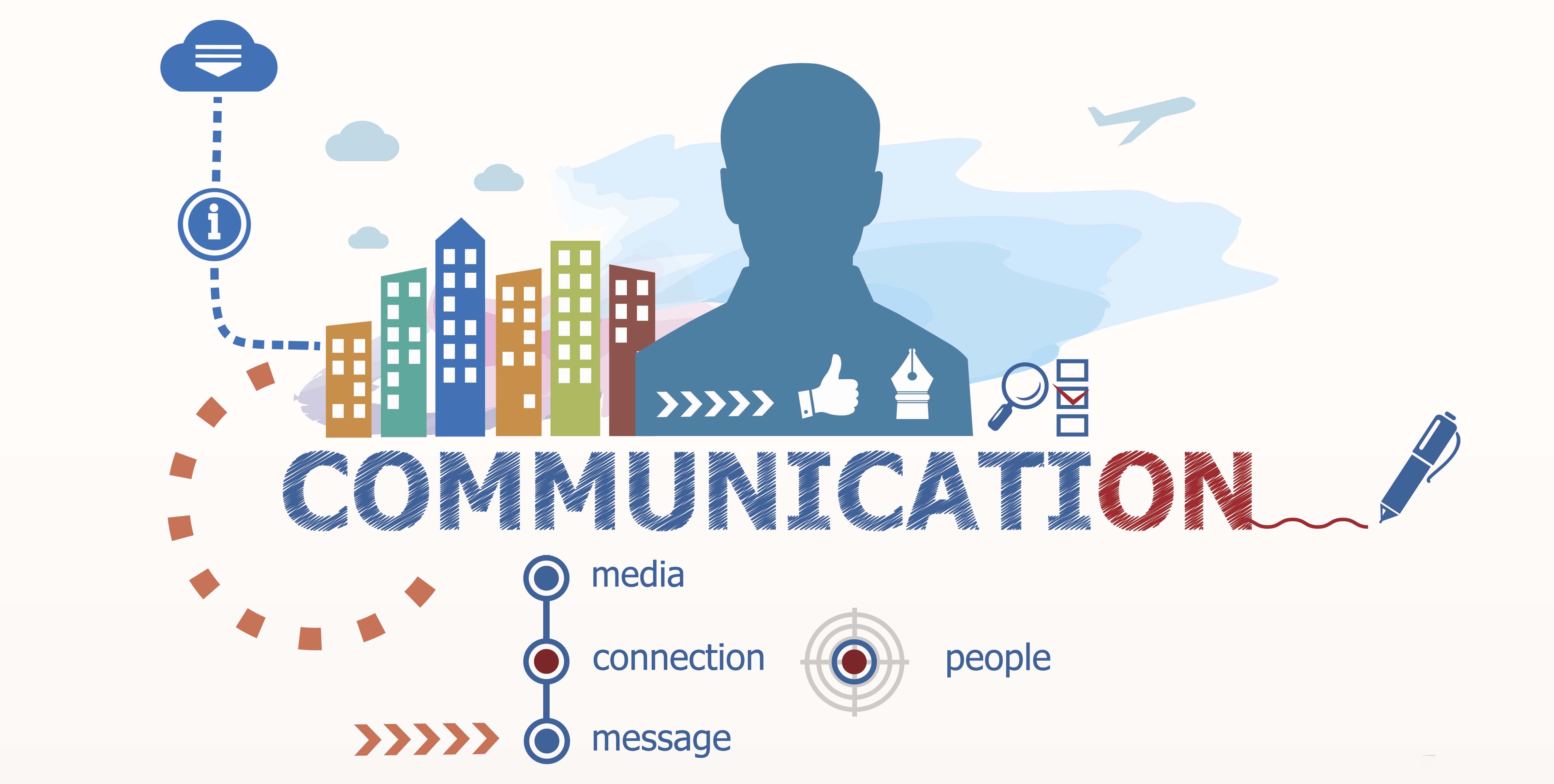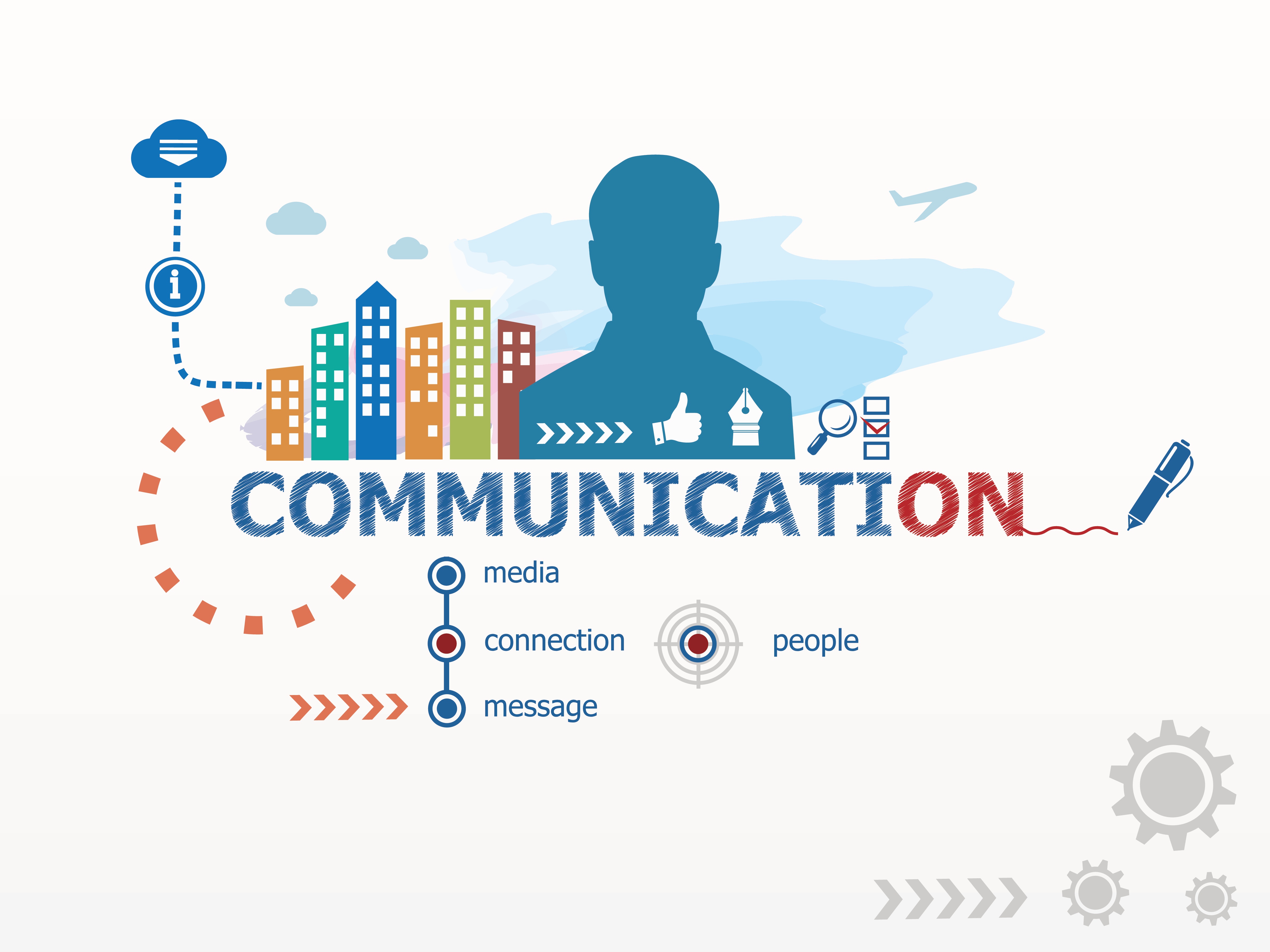 Previously we discussed "Building the Foundation for Change" and hosted a webinar with Campbell Soup Company on Change Networks to help kick-start and manage your change efforts. Now it's time to talk about communicating that change! You are already aware that when change occurs it produces some degree of stress. Some people perceive the change as a threat, and others see it as an opportunity. In any case, everyone changes at his or her own pace. You should take time to understand and adjust perceptions to eliminate real and imagined threats.
There are various activities to involve a network and engage your stakeholders, but the most fundamental are communicating, testing, and providing peer training and support. First let's address how you can communicate the change during your Workday deployment.
Art or Science
Actually, communication is both: part art, part science. There are no set rules on communication, but it does help to have an approach to plan and evolve your communication activities. You should start with establishing a convincing narrative. Your workforce needs to understand the pressures that necessitate the transition to a Workday cloud-based solution, and on the flip-side, explain what will happen if the organization doesn't change. It is also just as important to discuss what the new future will look like, why it will look like this, and what it means for individuals. The change narrative defines the purpose, the value proposition, and the WIIFM (what's in it for me). Generally, when people go through any change, the four things they want to know immediately are:
How will this affect me?
Why are we doing this?
Where can I get answers?
What should I do next?
Considering the Audience
Now that you've informed the organization and announced the "call to action," you must consider the audience so that you can create a personal connection to the change. For a Workday HCM- or Financials-related change, role-based communication can be identified by who will be doing what in the hiring or procurement processes, for example, and understanding how their work and behaviors will change due to the process improvements inherent in the system design. However, in an organizational transformation, effective change management involves not only an understanding of the business processes, but an awareness of the tribal knowledge within the organization. No matter the kind of change your company is going through – organizational re-alignment, implementing, recruiting, modifying how expense reports are processed – you should adapt communication approach by addressing the interests, needs, and concerns of each group.
Breaking Down the Key Messages
Key messages must be easy to understand and compelling to the audience. Your audiences are busy, skeptical, and under pressure, so we recommend keeping your communications short, concise and relevant. Consider expectations and attitudes. Listen to objections and acknowledge resistance. Sensitivity to these concerns will help you respond clearly and directly. Avoid using complex language, jargon and long sentences. Put your core message up front and highlight key points in lists, tables, or graphics. Always remember to accompany your communication with an action -- What must the reader do or where can he or she find information? If your project is branded, include the logo or project tag phrase in the header to immediately identify this communiqué as part of the Workday initiative.
Message and the Medium
There are a variety of ways communication can be carried out, such as email, intranet, 1:1 meeting, team meetings, newsletter, executive videos, and Q & A sessions. Multi-dimensional approaches work best with many organizations. Knowing the benefits and pitfalls of the communication mechanisms can assist you in deciding what is most appropriate.


Timing is Everything
Communications should begin broad when you are informing and mobilizing your organization. Think of a movie teaser that builds excitement months before the movie is released. As more information comes out, audiences will get a better understanding of direction, impacts, and decisions. It is always good to follow up with a demonstration or a Q & A forum to gather feedback, clarify information, and build support. Once the new design or business change crystalizes, you can be more specific about your communications and prepare readiness information to help managers facilitate questions before and after the training rollout. Don't forget to check back and provide helpful support information and confirm of how users are performing with the new change.
Managing the Communication
Using the change network is one of the most effective ways of communicating to your organization. It is the conduit that gives your change insight from the impacted business areas and helps spread the message. The purpose of the change network is to gain support of the initiative. Keep in mind that local communication is different than global communication. What works for Omaha may not work for Oslo, so be sure to include everyone's unique voice in the communication.
Communication is one of the long-term activities for the change network, but it also plays a role in very hands-on engagements as well. Stay tuned for future blogs as we uncover strategies for testing and end user support. For more on how to leverage change networks be sure to check out our webinar with Campbell Soup Company "Networking for Change: Building and Leveraging Global Change Networks to Drive System Adoption." Click below to view the replay.