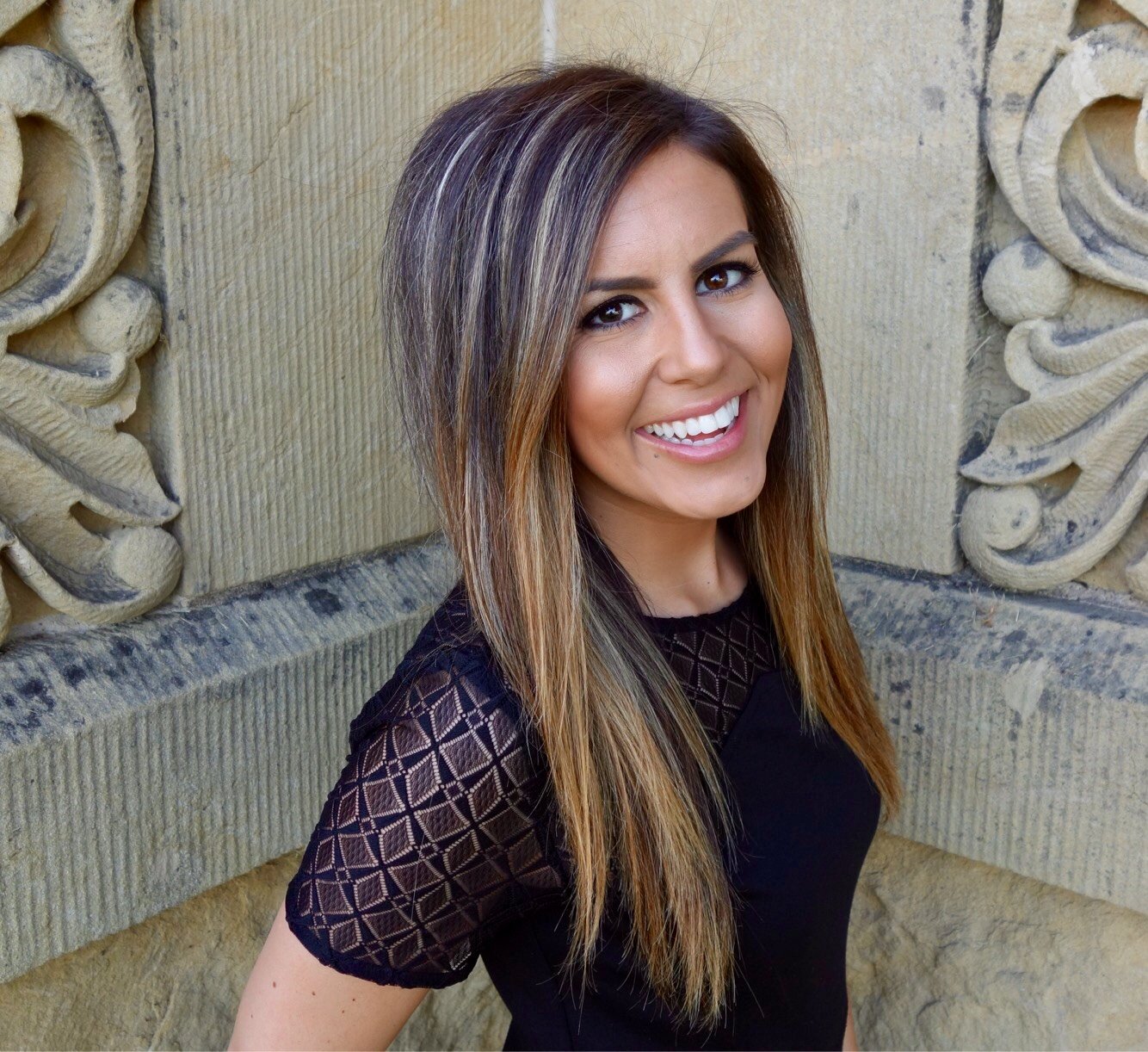 Written by Ashley Hauger
Nov 01, 2018
RESTON, VA – November 1, 2018 – Collaborative Solutions announced its placement on FORTUNE Magazine and Great Place to Work®'s list of 2018 Best Workplaces for Women at #11. This is the first year the company has ranked on this list.

"The Fortune Best Workplaces for Women award is one of our proudest achievements in an incredibly successful year," said Bob Maller, President and Chief Culture Officer. "We know that diversity in the workplace is critical to the bottom line of business, equipping us to better understand our customers, igniting our most innovative ideas, and maintaining our competitive edge. But at Collaborative Solutions, our bottom line really is our employees, so learning that the women of Collaborative feel supported, valued, and empowered is the ultimate win."


Rankings for this award were considered based on survey responses from more than 540,000 employees from Great Places to Work-Certified companies, as well as the general makeup of the company including representation of women in the workforce and throughout management. The 60-question survey measured employees, particularly women's, experience working in the company. Trust in leadership, fairness in workplace decisions, and camaraderie amongst teams were all areas analyzed.

Collaborative Solutions' dedication to its employees has made it an award-winning workplace. To create a richly diverse company, Collaborative's leadership have made thoughtful hiring and promotion decisions resulting in an equal split of males and females at the executive level and throughout the workforce. Additionally, to balance the challenges and demands of consulting projects and personal life, Collaborative offers employees the opportunity to work from home, unlimited PTO, parental leave, and Milk Stork services for traveling moms. The company's framework combined with these programs and an open-door policy, instills trust, loyalty, and enthusiasm from not only the women of Collaborative, but all employees.

"This year, we pledged to close the employee experience gender gap by 2020, and these winning organizations are leading the way in achieving this mission, proving that all companies, regardless of their industry, size, or complexity, can be great workplaces for women," said Michael Bush, CEO of Great Place to Work. "Empowering women in the workplace isn't just the right thing to do – it's a business imperative. Organizations can create their own equitable cultures by learning from the companies on this list, who get women's buy-in of the mission and inspire them to innovate, driving the entire company forward."

Collaborative Solutions' award-winning culture has landed the company on several notable lists in 2018, including:
Best Medium Workplaces, #11, Fortune, 2018
Best Firm to Work For, #2, Consulting Magazine, 2018
Best Workplace in Consulting & Professional Services, #5, Fortune, 2018
Best Workplace for Millennials, Fortune, 2018
Bay Area Top Workplace, #9, Bay Area News Group, 2018
Great Place to Work Certification, Great Place to Work, 2018
Best Places to Work For, #13, Florida, Best Companies Group, 2018
Winner's Circle for Workday Services, HfS Research, 2018
The Best Workplaces for Women list is one of a series of rankings by Great Place to Work and FORTUNE based on employee feedback from Great Place to Work-Certified™ organizations.
About Collaborative Solutions
Collaborative Solutions is a leading global Finance and HR Transformation consultancy that leverages world-class cloud solutions to help deliver successful outcomes for its customers. As one of the longest-tenured consulting partners with Workday, Collaborative Solutions has a 98% customer satisfaction rate and has partnered with over 500 customers including global Fortune 500 companies, medium-sized businesses, and education and government institutions.
Collaborative Solutions has deployed in over 125 countries and has experience with organizations ranging from 200 to 200,000 employees. Collaborative Solutions is based in the Washington, D.C., metro area and has offices throughout North America, Europe and Asia-Pacific.
About the Best Workplaces for Women
Great Place to Work based its ranking on a data-driven methodology applied to anonymous Trust Index™ survey responses from more than 540,000 employees at Great Place to Work-Certified organizations. To learn more about Great Place to Work Certification and recognition on Best Workplaces lists published with FORTUNE, visit Greatplacetowork.com.
About Great Place to Work
Great Place to Work® is a global people analytics and consulting firm that helps companies produce better business results by focusing on workplace culture. Powered by more than 30 years of research, Emprising®, its SaaS-enabled survey and analytics platform, gives companies access to the assessments, data, and reporting needed to build a high-trust, high-performance culture.