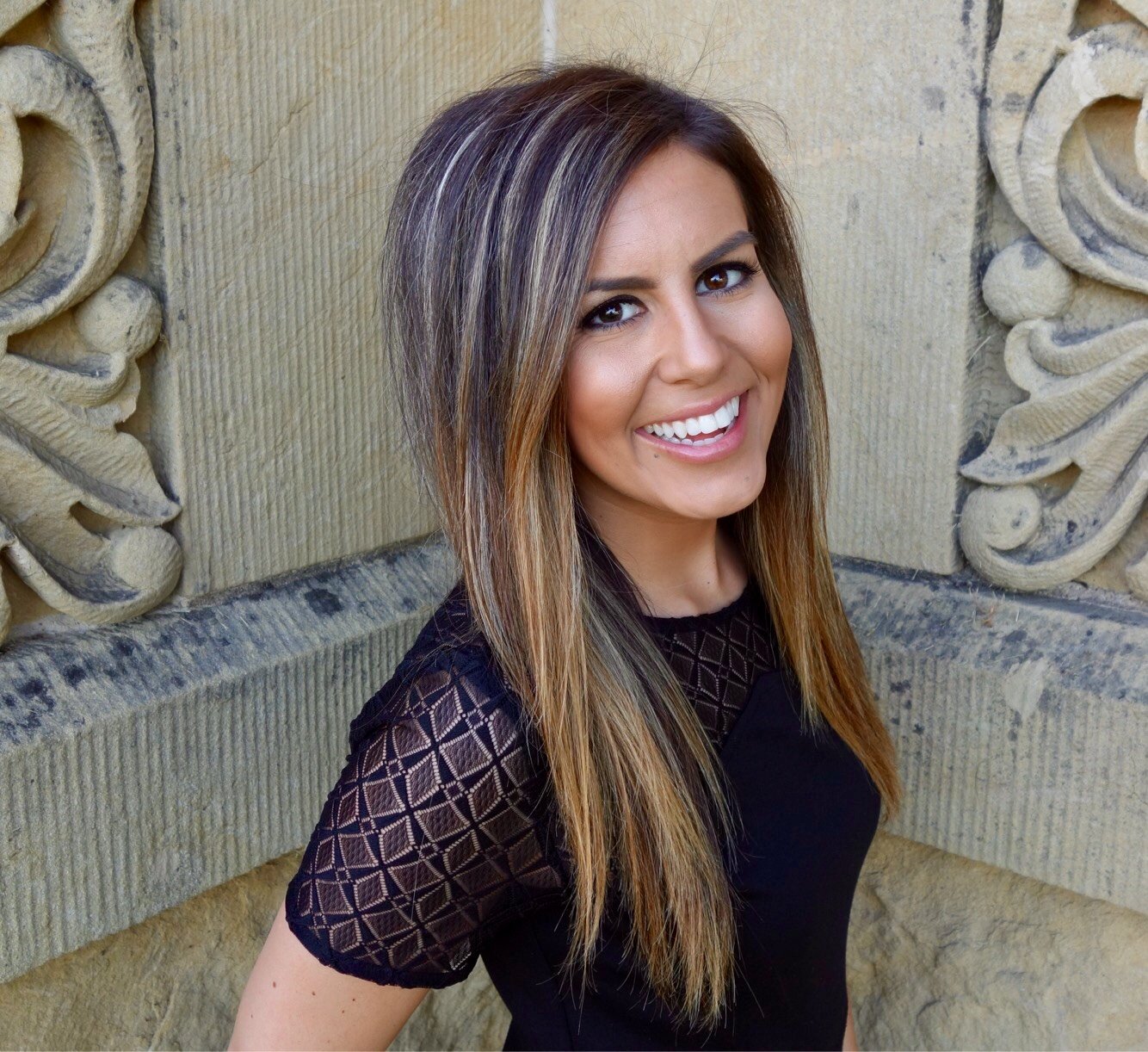 Written by Ashley Hauger
Sep 06, 2019
Collaborative Solutions ranks as a Best Place to Work in Atlanta for the first time.
RESTON, VA – September 6, 2019 – Collaborative Solutions has been recognized as one of Atlanta's Best Places to Work, ranking #10 in the medium employer category (50 to 99 employees).
"It is a great honor to have a place on this list for the first time this year," said Bob Maller, President and Chief Culture Officer at Collaborative Solutions. "We want our employees to feel empowered to use their voice to help shape the culture of the company, so this recognition, also based on feedback, is a credit to them. Our workforce in Atlanta and across the globe inspires me each day with their innovative work, dedication to the company, and true care for one another."
This list highlights successful companies that go above and beyond to engage employees and keep them happy. Ranking companies were determined by the outcome of the Best Places to Work survey. The responses given by employees, along with the number of participating employees, were considered in calculating and deciding the company's overall score and ranking.
At Collaborative, we focus on living out our core values of People, Collaboration, Knowledge, Balance, and Integrity daily, so it is our priority to find and build up employees who embody these values. This starts with hiring the right people, and not just those who have the most impressive resumes. We look to hire candidates who would be a good overall culture fit, and our Atlanta office is a great example of the camaraderie and respect we see across the company. From there, we invest in career development through trainings and a mentorship program, and we offer benefits that promote work-life balance. Ultimately, we want our employees to know we are committed to helping them thrive as well-rounded individuals with full lives.
This recognition follows other noteworthy honors throughout 2019 thus far for Collaborative Solutions including, Fortune Best Workplaces in Consulting & Professional Services, Best Place to Work in Illinois, Top 100 Best Companies in Florida, and Fortune Best Place to Work for Millennials, as well as recognitions for our Executive Leadership Team.
About Collaborative Solutions
Collaborative Solutions is a leading global Finance and HR Transformation consultancy that leverages world-class cloud solutions to help deliver successful outcomes for its customers. As one of the longest-tenured consulting partners with Workday, Collaborative Solutions has a 98% customer satisfaction rate and has worked with over 625 Workday Financial Management, Human Resources, Student and Payroll global Fortune 500 companies, medium-sized businesses, and education and government institutions.
Collaborative Solutions has deployed in over 125 countries and has experience with organizations ranging from 200 to 200,000 employees. Collaborative Solutions is based in the Washington, D.C., metro area and has offices throughout North America, Europe and Asia-Pacific.