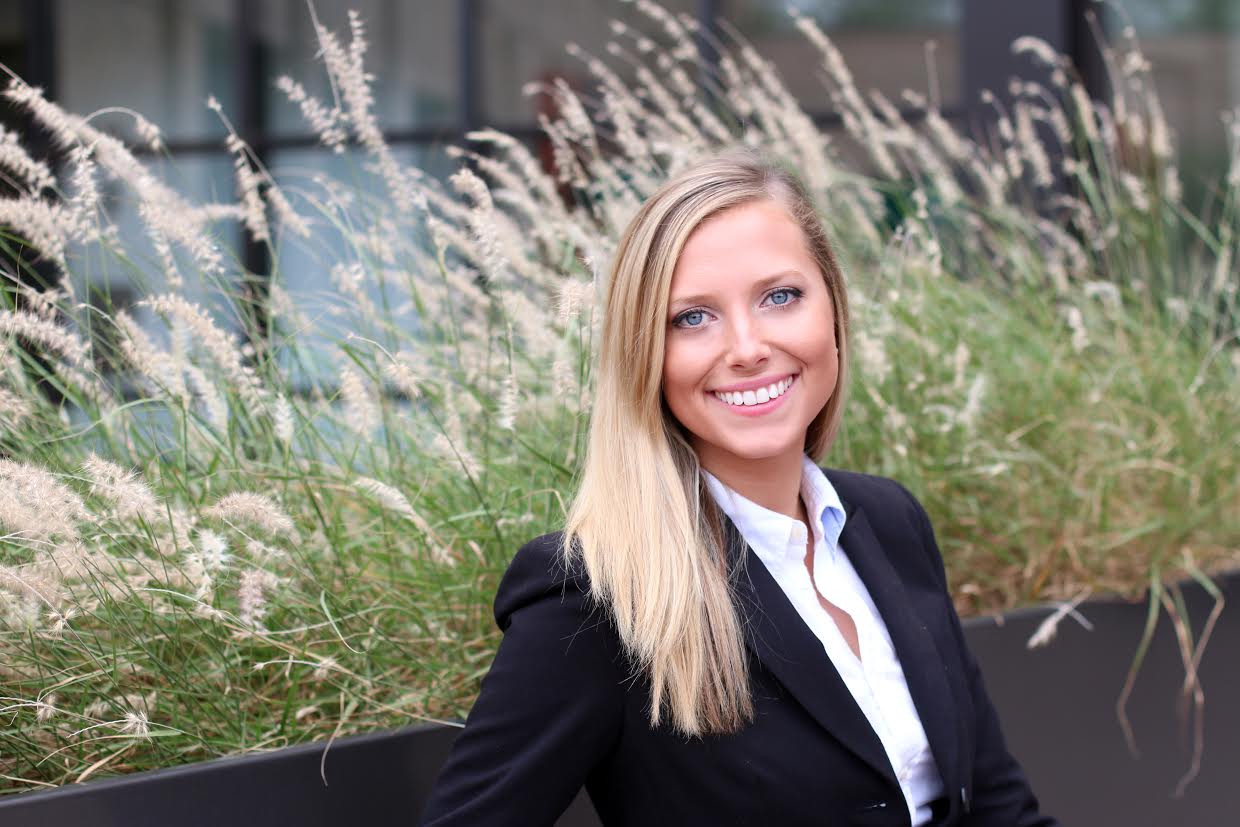 Written by Lindsay Mann
Dec 04, 2018
Your organization is constantly evolving and growing, and the same should be true for your Finance and Human Capital Management platform. Cloud-based applications are flexible and dynamic by nature. The organizations who achieve the greatest ROI are those who know how to leverage these traits to continuously optimize and achieve maximum ROI.
Below, we're highlighting five of our 550+ customers to demonstrate how organizations of different sizes and industries get the best out of their HR and Finance technology.
1. Adopt Additional HCM Functionality for Optimal Growth
One of our long-term customers, an armored car service and cash logistics provider, had noticed inefficiencies in the way its Core HCM, Benefits, Integrations, Talent, and Time Tracking modules were used. Collaborative Solutions identified several key tenant optimization opportunities including integration enhancements, security design changes, and modifications to the performance review process and merit process.
The armored car service leveraged Collaborative Solutions' consultants to deploy these recommendations, and as a result, is now prepared with the framework to build out the upcoming year's roadmap. With our support, the company has realized greater value from its software investment and continues to leverage Collaborative for managed services to supplement its internal team in day-to-day operational support and management of the tenant.
2. Train Employees and Improve Business Processes
One of our utility customers, a multinational industrial gases and services supplier, wanted to develop an internal roadmap to identify and drive toward business needs using its HCM cloud technology. The company first needed an analysis of current functionality use and recommendations for the changes that would support its business needs.
Collaborative Solutions proposed tenant solutions around HCM, Benefits, Payroll, Compensation, and Time-Tracking/Absence, as well as retraining employee teams with deep-dive knowledge-transfer sessions to understand configuration. We also presented on ways to optimize their use of HCM, Payroll, and Benefits to further streamline operations. The industrial gases supplier now understands the steps needed to move forward with an improved HCM tenant and how to continuously get the most value out of their technology investment.
3. Refine Financial and Payroll Capabilities for Your Unique Business Needs
A valued customer in the not-for-profit healthcare industry had a variety of challenges after an ineffective deployment by a different partner. The original services partner didn't complete standard deployments based on the healthcare organization's needs, so Core HCM, Payroll, and Financial Management didn't perform as expected.
Collaborative Solutions assessed the configuration and organization processes and recommended the deployment of financial business processes to eliminate errors, automated Revenue and Refund processes, FLSA processing, Payroll reporting, and increased Accounting functionality.
Collaborative deployed the recommendations in a separate project to stabilize the Payroll and Financial Management tenant, and later completed a successful Integrations project, setting this customer up for continued success.
4. Increase Employee Engagement and Improve Inefficiencies for Performance and Talent
An international recruitment firm's tenant was set up appropriately for their business needs and the internal project team was well trained, but they saw inefficiencies in processes for Performance and Talent.
Collaborative's recommendations included deploying anytime feedback for additional insight in performance, increased manager visibility through reporting, and hover text descriptions for greater understanding of ratings, to name a few.
With Collaborative Solutions' help, this organization now has a complete understanding of where its inefficiencies are, and a plan for the specific steps to improve its tenant. Our customer can move forward to achieve additional value from its HCM technology investment with this blueprint.
5. Automate and Consolidate Security Groups for an Efficient Security Solution
A multinational cloud computing software provider was experiencing challenges with a security redesign from years prior, and the SMEs who had worked on the redesign were no longer with the company. Lacking knowledge transfer, the organization was facing heavy, duplicative maintenance with role assignments to activate intersection security; inconsistent assignments; frequent helpdesk requests for missing security access; and little automation.
Collaborative proposed areas for automation and consolidation across all security groups, including automating security group assignments and combining duplicate groups. The large cloud computing company was eager to uptake the recommended changes and Collaborative deployed these changes in a separate project, allowing this customer to move forward confidently with their security configuration. Collaborative still partners with the company regularly for ongoing maintenance and enhancement of business processes.
As your organization evolves over time, we recommend a cycle of continuous assessment and improvement to ensure you're maximizing the value of your technology investment. Collaborative Solutions can support you by assessing the current state of your tenant, providing a roadmap, and even deploying our recommendations.
For more information on how Collaborative's Tenant Analysis & Plan can offer the blueprint to maximizing your technology investment for continuous growth, contact our experienced team.