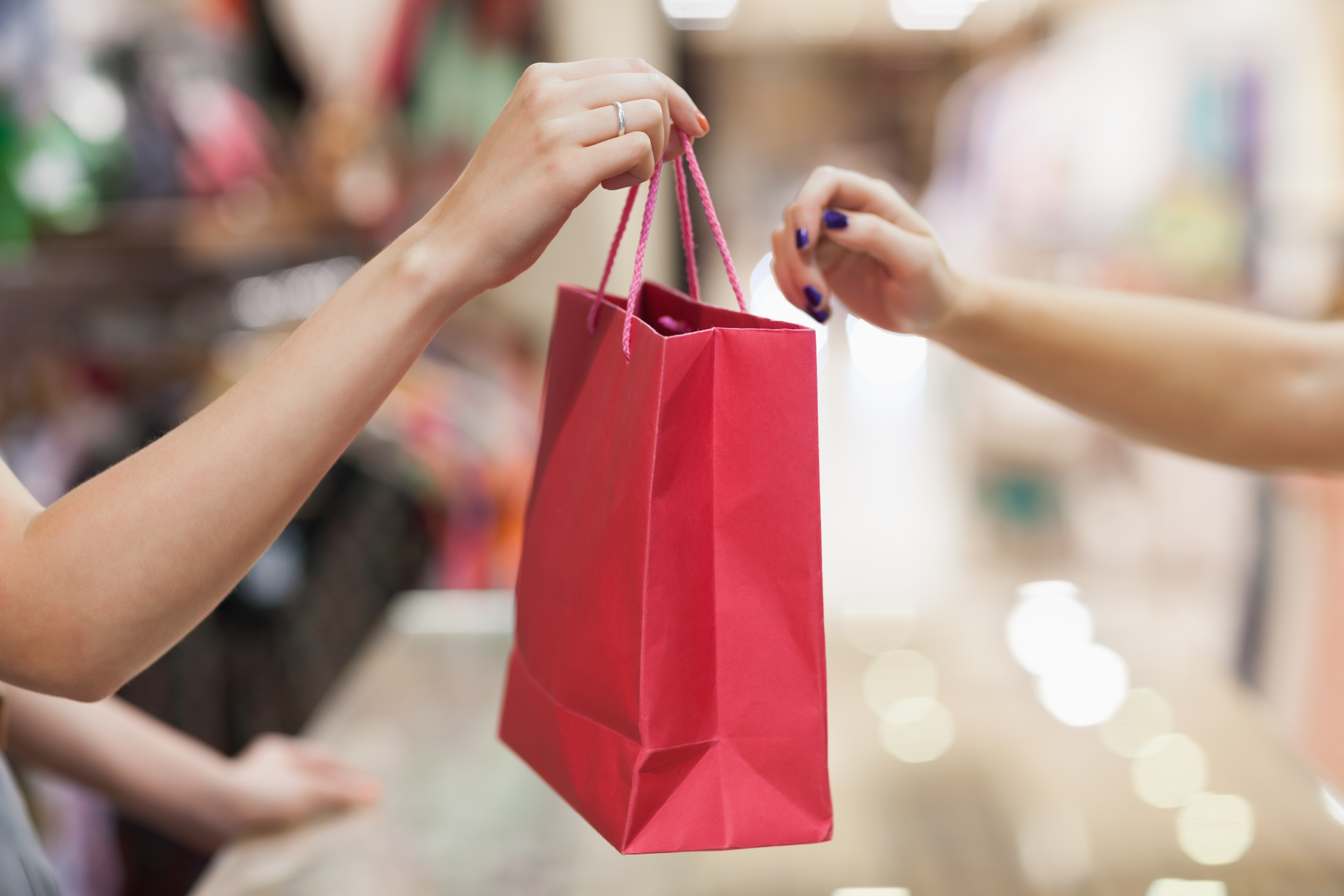 With over 25 years of experience in executive retail management and operations, plus experience on both the customer and Engagement Manager sides of a Workday implementation, I know firsthand the specific challenges retail organizations face, from high turnover and seasonal hiring, to organizational changes and performance appraisals. Without a powerful financial and HR system, these challenges can become major roadblocks to developing reliable employees and executing strategic workforce decisions.
Enter Workday, with finance and HR in the cloud to help you manage your business, your people, and your bottom line.
1. Challenge: Capturing and Analyzing Employee Data
Solution: Workday Human Capital Management (HCM)
In a retail organization, employees represent both your biggest asset and one of your biggest costs. Without a system to effectively manage employee data, retail organizations struggle to align their people with their organizational priorities. Workday knows that fully understanding employee data and gaining an instantaneous view of processes and performance across all locations is critical to your success.
With Workday HCM, you can view the costs and abilities of your distributed workforce, whether seasonal, part-time, or full-time employees. This application is the only global enterprise application, delivered in the cloud, that unifies HR, benefits, talent management, payroll, time, attendance, and recruiting at a lower total cost of ownership. As a retailer, this means that from a central location, you can manage your workforce across multiple storefronts, locations, states, and countries, and use your workforce data to make strategic organizational decisions.
2. Challenge: Performance Appraisals
Solution: Workday Talent Management
Performance appraisals are key to retaining and advancing your workforce. However, with multiple locations, a mix of full-time and seasonal employees, and inconsistent review practices across your stores, coordinating performance appraisals and getting meaningful results presents a challenge.
Workday Talent Management allows you to evaluate, align on, and enhance workforce performance in a consistent and coordinated manner. With Workday, you can create a consistent language to discuss performance and give feedback across all locations, which in turn allows you to plan for growth and map out employee succession.
3. Challenge: Managing Administrative Tasks in Store Locations
Solution: Workday's Onboarding and Self-Service Capabilities
Many retail locations do not staff a full-time HR resource on-site, so local management is responsible for tasks such as onboarding, training, and other administrative functions. Unfortunately, these tasks are inconsistent across locations and at high risk of user error. But most importantly, the administrative burdens inhibit your store managers' ability to execute on the sales floor.
Workday Onboarding and Employee and Manager Self-Service capabilities help streamline onboarding and decrease time-to-productivity for sales associates, while enabling your store management to focus on their key initiatives. Workday enables your executives to get a global sense of headcount, hiring needs, turnover, seasonality, and personnel costs in one place, right at their fingertips.
If you can relate to the challenges of complex employee data, inconsistent performance appraisals and burdensome administrative tasks, your solution is Workday. Click below to find out more!