T-Minus one month until Workday's largest event, Workday Rising! Here at Collaborative, we're excited to be attending for our 9th year in a row, since its conception back in 2007! From entertaining events such as our Customer Appreciation Party and booth activities, to educational opportunities at speaker sessions and customer-prospect meetings, this multi-day conference never fails to thrill.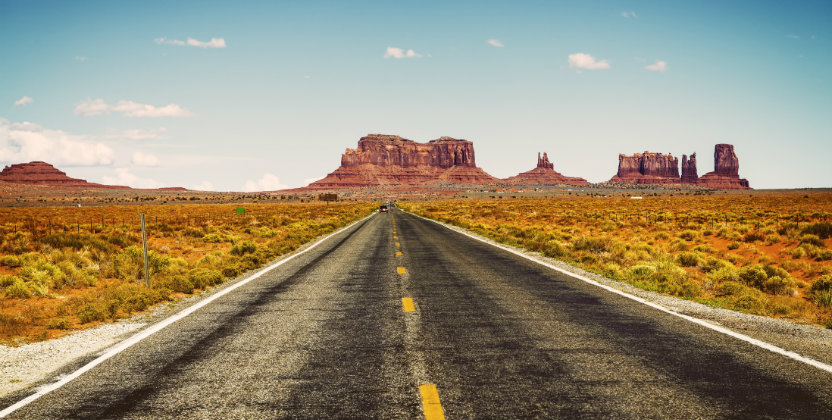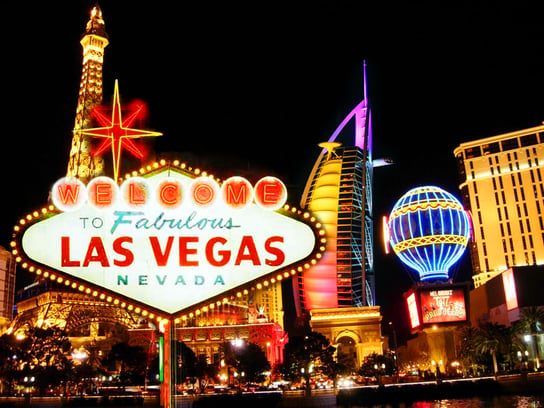 Sneak Peaks
Workday describes Rising as "a community for customers to meet each other and share new ideas". We're eager to be collaborating with Workday customers, prospects, services and software partners, and Workday employees themselves. For those of you who have never been to the event, here's a sneak peak of some of the fun:
Monday, September 28th
Pre-Conference Training and Enablement Workshops
Workday Welcome Reception, Innovation Exchange Expo
Tuesday, September 29th
Executive Keynote Speaker
Breakout Sessions and Customer Presentations
Innovation Exchange Expo
Collaborative Solutions' Customer Appreciation Party
Wednesday, September 30th
Breakout Sessions
Customer Experience Keynote
Workday's Customer Appreciation Party
Thursday, October 1st
Workday packs a ton of events and networking into their four-day conference, so everyone gets exactly what they want, and however much they want, out of it. We're eager to hear the executive keynote, where Workday presents on their vision, new customers, accomplishments, direction for the future, and much more in a fun, entertaining way! We're also looking forward to networking with attendees – stop by our Collaborative Solutions Booth #339 during the Innovation Exchange Expos to learn more about us, hear customer testimonials, and win some amazing giveaways!
Nine Years Later
When Workday launched in 2007, Collaborative Solutions was one of the first firms to hop on board and become a partner. For the second year in a row, we're showing our support by becoming gold sponsors of the event. Workday Rising had about 150 people attending, including us, back in 2007, and we launched our first Customer Appreciation Party at Rising in 2009, enthralled with a turnout of about 30 people. Meanwhile, Rising has grown to many thousands of attendees, and we're expecting more than 500 guests at our Customer Appreciation Party this year!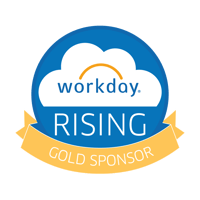 Nine years later, we've grown to cultivate partnerships with more than 200 customers in over 110 countries, and are expanding office locations throughout North America. Despite the rapid growth and hundreds of new hires, Collaborative still makes it a priority to hire only those who are a culture fit. As a top Delivery Director likes to say "We're fun. We work hard. We know our stuff."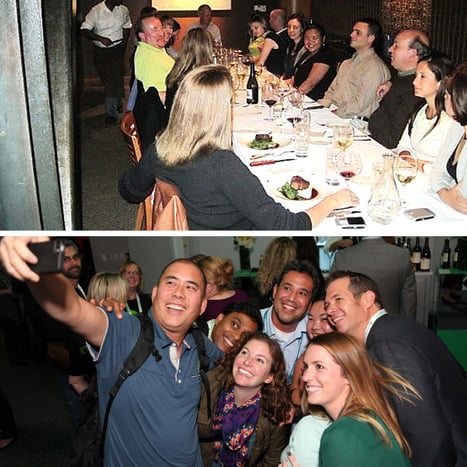 From about 30 guests at our first Customer Appreciation Party in 2009 to over 400 last year…This year, we'll be expecting over 500 attendees to come out for food, drinks, and
live music
!
Presentations
The past few years, Workday has selected Collaborative Solutions to present on deployments and functionality, and this year is no different. Collaborative Solutions will be presenting "Out of the Fog and into the Cloud: Higher Education Transformation Stories":
Migrating from a long-established legacy mainframe or paper processing to Workday can be a daunting experience. Attend this session and hear from three universities (Grand Canyon University, University of Chicago, and University of Southern California) about their HR transformation journey. We will provide "before and after" metrics, lessons learned, and essential advice on how to have a successful Workday deployment.
Search E&G6446 in the Workday Session Scheduler to sign up for this eye-opening presentation. Additionally, we're excited to be supporting several of our customers, including Campbell's, Burlington Coat Factory, and Regions Bank, who are also presenting at Workday Rising. After hundreds of Workday deployments, it's beneficial for customers, prospects, and partners to hear how the most successful ones happen.
Stay tuned for more blogs on Workday Rising as we count down the days (34!), and if you'll be attending, receive an invite to our exclusive Customer Appreciation Party!