Written by Team Collabie
Jun 13, 2014
Collaborative Solutions Leverages Workday Consulting Expertise to Successfully Move WNET to the Cloud
RESTON, VA – June 13, 2014 – Collaborative Solutions, a Workday services partner, today announced that the WNET family of companies, a major producer of broadcast and online media for local, national, and international audiences, has deployed Workday Human Capital Management (HCM), Workday Time Tracking, Workday Benefits, and Workday Payroll. Workday (NYSE: WDAY) is a leading provider of enterprise cloud applications for human resources and finance.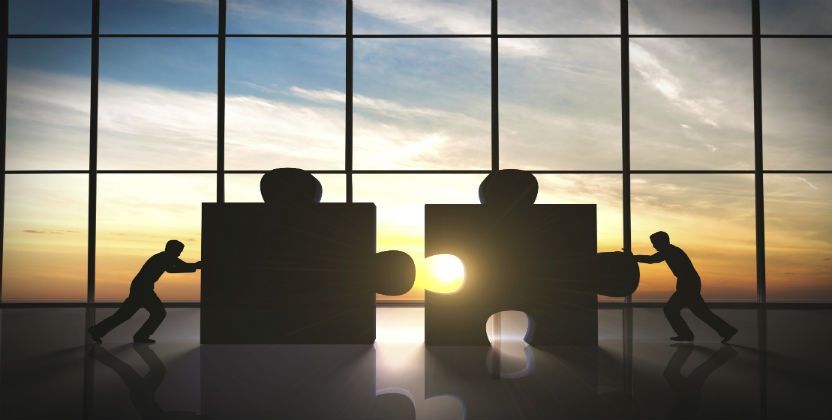 Prior to Workday, WNET managed HR and benefits with one vendor and used a second vendor for payroll and general ledger. These disparate systems created complexities for the organization, as much of the needed functionality was not completely in-house. Further, the administration and management of the associated functions were inconsistent and unable to support the needs of WNET's growing business. The new in-house, centralized HR function will now be managed exclusively with Workday.
"We are thrilled to have a single data source of record, owning and managing the system in-house to ensure compliance and quality so that we can now focus on the important work we do at WNET," said Charlene Shapiro, vice president of HR for WNET and co-executive project sponsor. "We appreciate our partnership with Collaborative Solutions who utilized their Workday knowledge and expertise to support our team and deploy our system on time."
"We are extremely happy to be at this point of our Workday journey, thanks to the partnership between our WNET team with the Collaborative Solutions team," added Caroline Croen, CFO for WNET and co-executive project sponsor. "Next, we will grow and develop our Workday system further with the deployment of Workday Financial Management starting this quarter, allowing us to add even more value to our WNET team."
"An organized, aligned, and efficient workplace is what every CEO aspires to," said Neal Shapiro, president and CEO for WNET. "Our work with Collaborative Solutions and Workday ensures that WNET will move into the future in a more holistic and integrated way."
"The WNET leadership team was extremely instrumental in the project's success," said Carroll Ross, CEO of Collaborative Solutions. "They kept the team focused and actively participated in the project's design and configuration. Their guidance on the project was critical in ensuring accurate and effective regulatory and compliance reporting."
Headquartered in New York City, WNET is a pioneer in educational programming, bringing quality arts, education, and public affairs programming to over 5 million viewers each week and producing acclaimed PBS series, documentaries, children's programs, and local news and cultural offerings. In addition to its programming, WNET provides tools for educators to bring compelling content to life in the classroom and at home.
About Collaborative Solutions
Collaborative Solutions is a leading global Finance and HR Transformation consultancy that leverages world-class cloud solutions to help deliver successful outcomes for its customers. As one of the longest tenured consulting partners with Workday, Collaborative Solutions has executed over 200 successful Workday HCM, Payroll, and Financials deployments for global Fortune 500 companies, medium-sized businesses, and education and government institutions. Collaborative Solutions has deployed in over 110 countries and has experience with organizations ranging from 200 to 200,000 employees. Collaborative & You: Better Together.
For more information, visit www.collaborativesolutions.com.