Written by Team Collabie
Sep 09, 2013
With a decade of experience delivering enterprise solutions to Fortune 1000 clientele, company receives recognition for steady growth and its ability to attract and retain top employee talent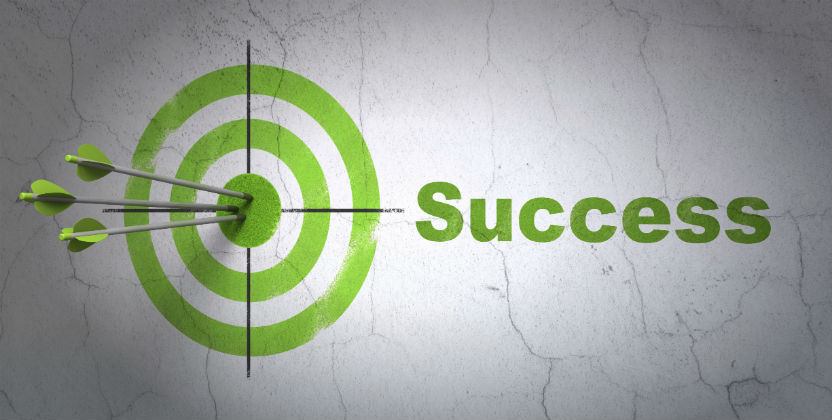 RESTON, VA – September 10, 2013 – Collaborative Solutions announced today that it has been recognized as Best Small Firm to Work For, 2013, by Consulting Magazine. Consulting Magazine leads the popular Best Firms survey annually, with more than 12,000 consultants participating, representing more than 400 firms.
Collaborative was ranked by its consultants in six categories, including Firm Culture, Firm Leadership, Work/Life Balance, and Compensation and Benefits. While last year Collaborative was recognized in the Work/Life Balance category, this year the firm officially broke into the Best Small Firms list at number ten. In addition, Collaborative ranked fourth among the IT Consulting firms in the Small Firm category.
Said CEO Carroll Ross, "Of all the accolades we have received, this honor tops them all. It truly validates what we've all known at Collaborative for quite a while. The firm is a special place to work and our employees have built an unmatched culture in our space. Winning this award lets our people know that they work for a firm that respects its employees and empowers them to be successful."
Among Collaborative's highest scores on the Best Firms survey were in the areas of Work/Life Balance and Career Development. While the company has grown significantly since its inception in 2003, Collaborative Solutions has continued to hold true to its cultural identity that is very employee-centric, with a particular emphasis on personal flexibility and building strong consultant skills. "In the current consulting work environment, particularly in the cloud solution deployment space, Collaborative Solutions realizes that qualified candidates have many job choices, so we place value on personal elements, beyond just the salary," said COO Bob Maller. Collaborative credits its mentoring program and other initiatives such as feedback surveys for providing the leadership, motivation, and inspiration that enable employees to thrive.
Looking forward, Collaborative Solutions will continue to place a high priority on attracting, retaining, and growing top talent. Balancing growth while maintaining employee culture is critical to Collaborative's continued success. Adds Ross, "Collaborative's top priority is to continue widening the gap between us and our competitors in the cloud deployment services sector by remaining laser-focused on leading through innovation and excellence."
About Collaborative Solutions
Collaborative Solutions is a go-to Workday consulting partner with an exceptional track record of customer success. Since 2007 we have executed over 150 successful Workday HCM, Payroll, and Financials deployments for global Fortune 500 companies, medium-sized businesses, and education and government institutions. We have implemented in over 100 countries and have experience with organizations ranging from 1,000 to 200,000 employees. We put the work in Workday. For more information, visit www.collaborativesolutions.com.