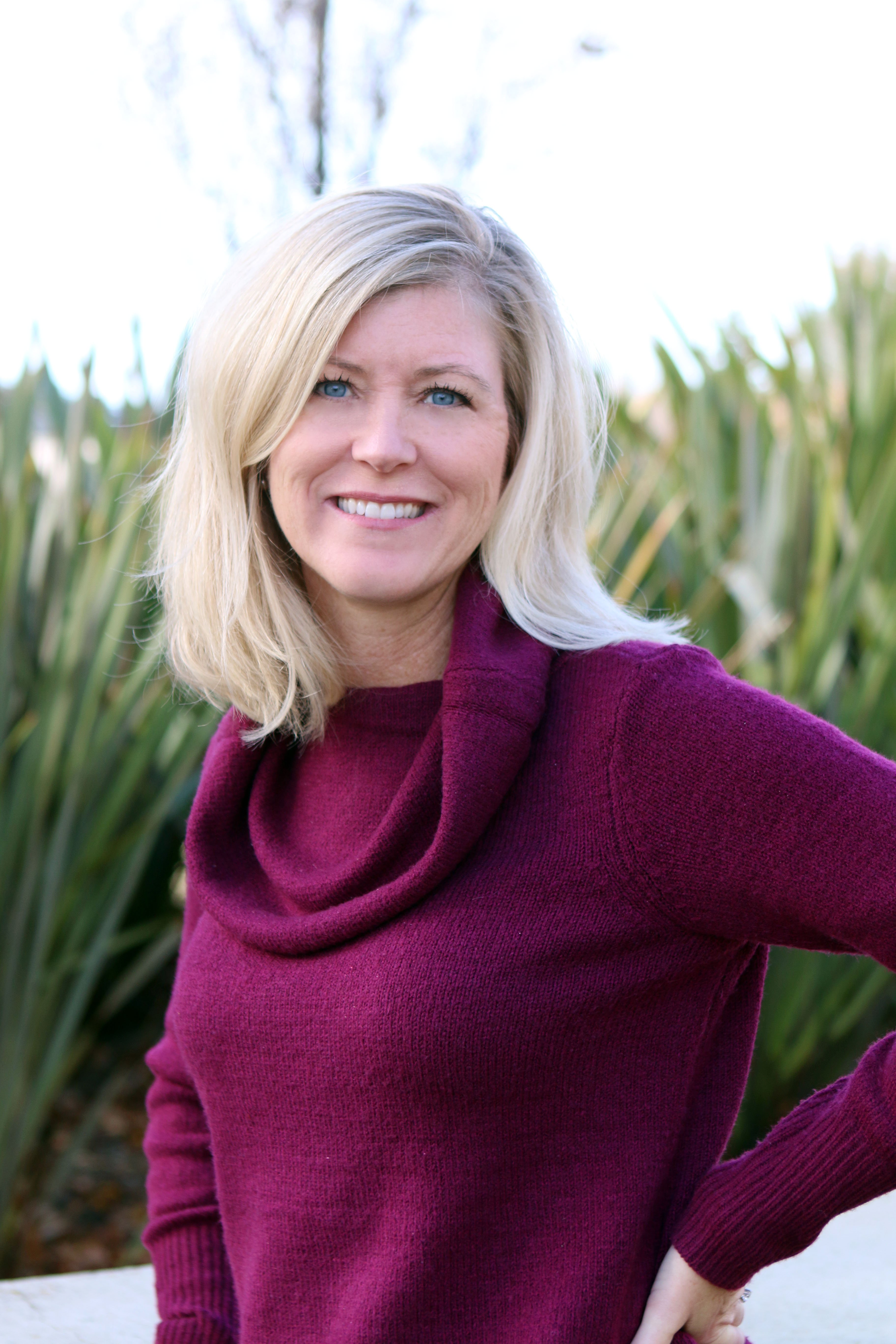 Written by Suzi Savarese
Feb 14, 2017
Reston, VA (Feb. 14, 2017) — Collaborative Solutions, a full-service Finance and HR transformation consultancy, has been selected for the fifth year in a row as a Future 50 Award Winner by SmartCEO magazine. The Future 50 Award recognizes 50 of the area's fastest-growing companies based on employee and revenue growth over the past three years.
Over the last decade, Collaborative Solutions has transitioned from providing on-site ERP systems consulting services to deploying cloud-based software-as-a-service applications. This move came as part of Collaborative Solutions' decision to embrace the shift in its industry and provide clients with the most innovative solutions. The firm has continued to expand its service offerings among a variety of HR, finance, and learning solutions, as well as across all industries.
The Washington SmartCEO Future 50 awards program recognizes the region's 50 fastest-growing mid-sized companies and fast-growth companies in large "Blue Chip" and small "Emerging Growth" categories. These companies have demonstrated significant growth based on a combined three-year average of revenue and employee growth. The 2017 Future 50 winners collectively generate more than $2.3 billion in annual revenue and employ 10,201 individuals in the D.C. metro area.
"Ask any CEO and they'll tell you that leading a fast-growing company is one of the most exhilarating and challenging endeavors an entrepreneur can experience," said Jaime Nespor-Zawmon, President of SmartCEO. "From growing a startup to scaling an established organization, this year's Future 50 winners have executed their growth strategies year after year. More impressively, they have created job opportunities and fueled economic prosperity in our region."
Collaborative Solutions has been honored to receive this award each year since 2013. As the company changes along with market demand, the employee base and annual profits have continued to increase as well. The company was excited to attend this year's Hawaiian-themed awards gala at the Hyatt Regency Reston to celebrate the winners and their achievements on February 9th.
About Collaborative Solutions
Collaborative Solutions is a leading global Finance and HR Transformation consultancy that leverages world-class cloud solutions to help deliver successful outcomes for its customers. As one of the longest-tenured consulting partners with Workday, Collaborative Solutions has a 98% customer satisfaction rate and has partnered with over 325 customers including global Fortune 500 companies, medium-sized businesses, and education and government institutions.
Collaborative Solutions has deployed in over 125 countries and has experience with organizations ranging from 200 to 200,000 employees. Collaborative Solutions is based in the Washington, D.C., metro area with offices in Pleasanton, CA; Chicago, IL; Atlanta, GA; Tampa, FL; New York City, NY; Toronto, Ontario; and Dublin, Ireland.
About SmartCEO
SmartCEO's mission is to educate and inspire the business community through its award-winning magazine, connections at C-level events and access to valuable online resources. SmartCEO's integrated media platforms reach decision makers in the Baltimore, Boston, Charlotte, Long Island, New Jersey, New York, Philadelphia and Washington, DC, metropolitan areas.