With EDUCAUSE 2015 kicking off this week, we've got Higher Education on the brain! As a leading Workday services partner, we have a strong focus in this industry. This annual conference is the premier higher education IT event, offering an engaging and enlightening program that allows you to learn, network, and engage in education opportunities with colleagues from around the globe. From October 27th – 29th, we'll be exhibiting at EDUCAUSE and collaborating with our customers, partners, and peers in the Higher Education space.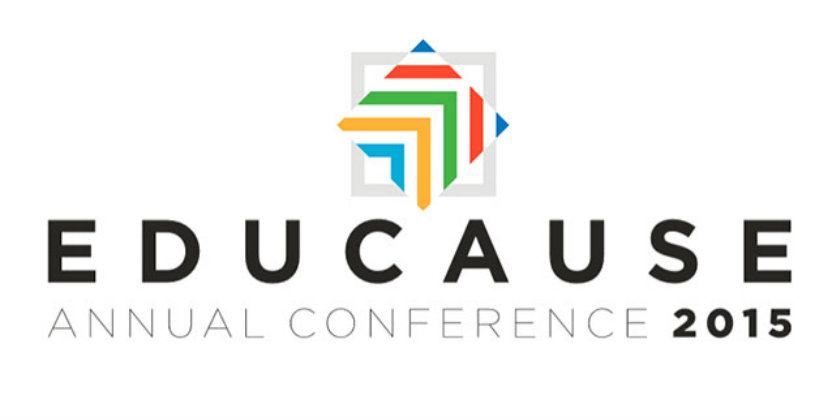 With more than 225 customers and over a decade of delivering enterprise solutions to Fortune 1000 customers, Collaborative Solutions has helped bring several customers into the future of Higher Education. Likewise, Collaborative Solutions has several Workday Education and Government-dedicated Product Leads who help develop our corporate knowledge and strategy, while coordinating key needs we see in the field with Workday's product management and strategy groups.
As Workday has rolled out their Higher Education Functionality, our team members and Product Leads have been there working with our clients to get the most out of their Workday deployment. Key clients like Georgetown University, Brown University, the University of Southern California, and University of Chicago are key examples of where our consultant and change management teams have helped Education clients make that move to the Cloud with Workday.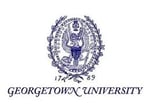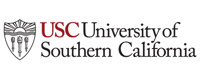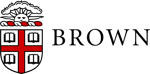 Less than one month ago at Workday Rising, three of our key Higher Education customers presented on their HR transformation experiences with Workday and Collaborative Solutions. As we know, migrating from a long-established legacy system or paper processing to Workday can be a daunting, yet rewarding, experience. The University of Southern California, the University of Chicago, and Grand Canyon University provided "before and after" metrics, lessons learned, and essential advice on how to have a successful Workday deployment. The audience feedback on this panel was overwhelmingly positive and the group valued hearing from other institutions who have already completed their Workday journeys.
Customer Spotlight: The University of Southern California
---
USC faced challenges when their "home grown" system couldn't handle the immense growth of the University. The solution of a single, unified system of record that enables consistent HR processes was found in Workday HCM and Payroll.
---
Collaborative Solutions recently featured USC in a webinar exploring the University's transformation journey. Check it out here.

For more information about how Collaborative Solutions could support your Higher Education HR and Finance transformation, stop by booth 2230 at EDUCAUSE or request a consultation below.