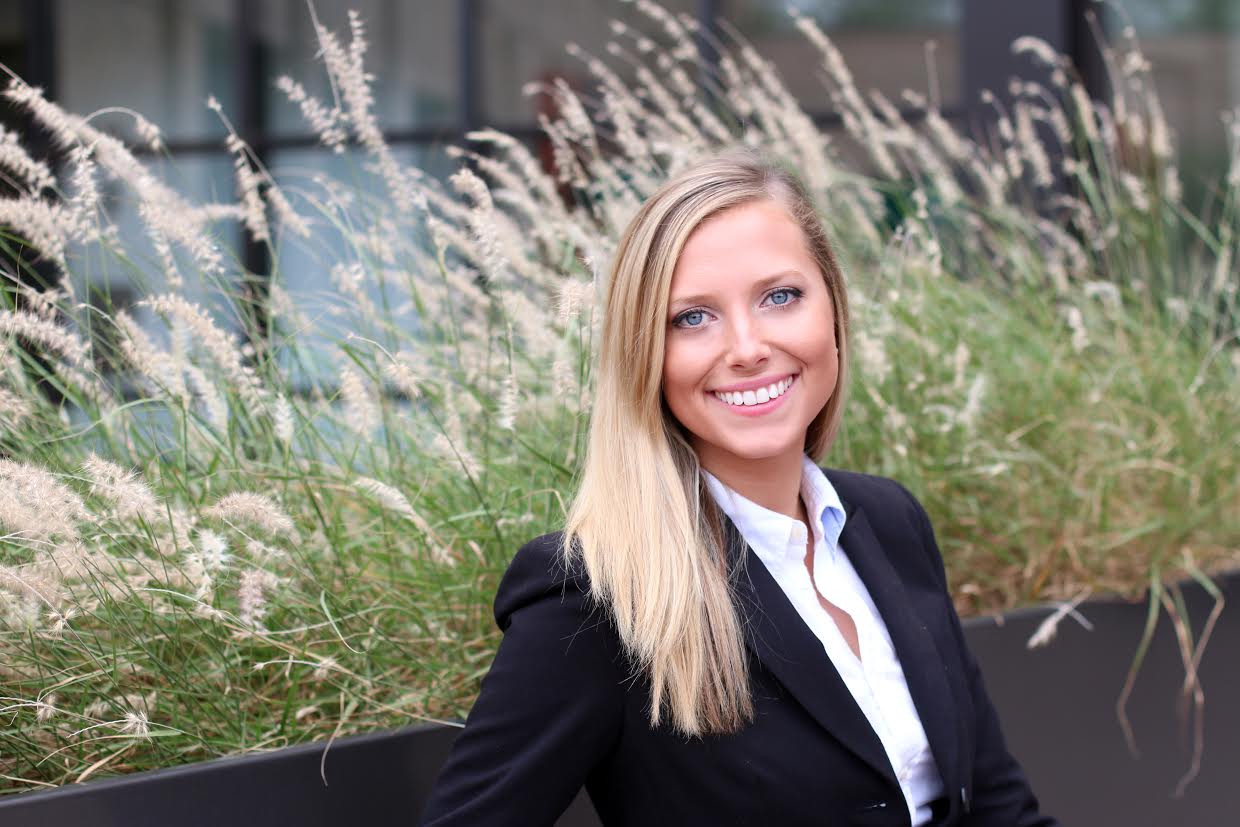 Written by Lindsay Mann
Aug 30, 2017
Most organizations' success is measured by the amount of revenue produced. But what factors have the greatest influence on success? In addition to innovation, risk-taking, and focus, nearly every successful organization knows how to collaborate across teams and departments, and optimize processes to streamline business management.
For example, Amazon transformed how it does business by adopting technology that affords better collaboration, and Uber uses technology to optimize business processes. Amazon's business model includes full top-down collaboration with mentorship and trust-building from managers, and the company takes collaboration one step further by using technology to increase communication. More so, Uber's rock-solid business processes have allowed it to seamlessly expand to over 300 cities across six continents, and the company uses technology to not only optimize the process of matching a rider to a driver, but internally to uncover efficiencies that streamline business processes.
Your organization may not be at the same revenue or industry-disrupting point as Amazon or Uber, but that doesn't mean you can't increase collaboration and optimize processes to increase productivity and transform internally.
Collaboration
Collaboration involves improved communication and visibility across functions, teams, and departments. If you want your organization to work better, faster, and smarter, you'll need to have complete organization transparency through collaboration. In fact, according to a study by clearcompany.com, 97% of employees and executives believe lack of collaboration/alignment within a team impacts the outcome of a task or project.
Your organization can increase collaboration through a technology-enabled Finance and HR strategy. With cloud-based software, your organization will have information that can be shared easily, a unified view of labor costs and workforce data, and faster and more accurate talent acquisition, all of which increase real-time collaboration.
For example, Collaborative Solutions recently helped global management consulting firm Booz Allen Hamilton transition from disparate legacy human capital management (HCM) and financial management systems to unified financial and HCM software in the cloud. Prior to the software deployment, the firm did not have the flexibility to address new challenges or transform their HR organization.
With financial projects, benefits, compensation, performance, talent, and absence data in one location, HR and Finance departments are now able to work together seamlessly and employees also have a more straightforward way to engage with HR. Managers use data insights to have strategic conversations and make calculated decisions faster since there are no longer silos among the Finance, HR, or IT teams.
Process Optimization
As companies grow from dozens of employees to hundreds and thousands, processes must change and become more efficient. Fast growth or mergers and acquisitions lead to disorganized, "one-off" business processes that decrease in productivity. In fact, according to thebpmguy.wordpress.com, over half of executives believe that business process automation will have a significant impact on business operations within the next 3-5 years. Processes vital to every organization include payroll, recruiting, reporting, accounting, workforce planning, and financial management.
Finance and HR software in the cloud optimize these internal processes and allow for improved automation, visibility, and performance management. Leveraging this technology, you'll be able to access real-time performance information anywhere, respond to human capital changes on the fly, modify organizational structures, combine financial data with HR insights to optimize talent strategies, and accumulate financial and operational records for audits.
Collaborative Solutions customer Association of American Medical Colleges (AAMC) provides a noteworthy example of business process optimization after software go-live. AAMC previously relied on an outdated time and labor management system prior to their software deployment. They struggled with the inherent inefficiencies of paper timesheets, including late submissions, incorrect calculations, and difficulty signing off. The organization also had trouble managing employee overtime hours and preventing negative vacation time balances.
Collaborative's deployment of a cloud-based HCM and financial management platform allowed for streamlined and efficient absence management processes, complete control and oversight of overtime and vacation time balances, and true visibility into labor costs through organization-specific criteria. Only two weeks post-deployment, 90% of employees were efficiently submitting and approving time in the software, reducing manual processes and increasing worker productivity.
Whether your organization is a small professional services firm, a medium-sized non-profit, or a large retailer, collaboration and streamlined processes are necessary for future success. So, what's the secret to increased collaboration and process optimization in your organization? Cloud-based Finance and HR technology! By leveraging these technologies, companies can radically transform their people, processes, and entire organization.
For more information on how your organization can drive transformation through human capital management financial software in the cloud, download our free eBook: 6 Value Drivers for Finance & HR Transformation Success.