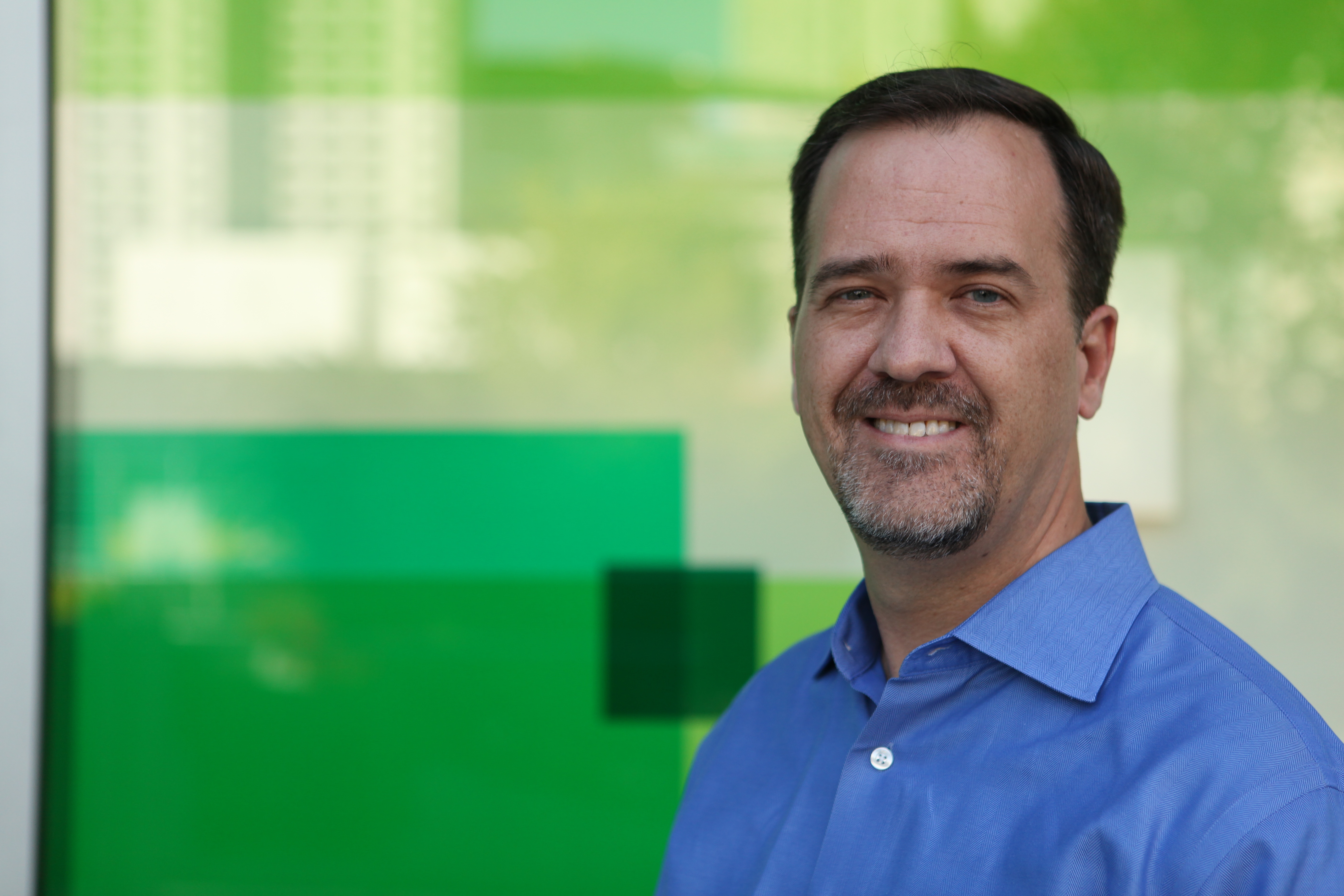 Written by Carroll Ross
Mar 18, 2020
As we all continue to closely monitor the coronavirus (COVID-19), I want to address Collaborative's response to this rapidly evolving situation. Our hearts go out to all those impacted by COVID-19—this includes not only those diagnosed with the virus, but also their friends and family, those whose jobs and schools have been impacted and so many more.
First and foremost, please know that Collaborative is committed to the overall health and safety of all of our employees and customers. To do our part in slowing the spread of the virus, we have decided to temporarily close all of our offices and work remotely.
Secondly, we will continue to provide the high quality level of support that our customers have grown accustomed to and deserve. Additionally, we have devoted significant resources to understand and help mitigate the possible risk to both our employees and customers.
Our business decisions continue to be based off guidance from the top health organizations across the world during this ever evolving and unprecedented situation. Despite the uncertainty, we feel confident that by supporting each other, we will ensure the success of our initiatives together.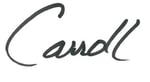 Carroll Ross
Chief Executive Officer