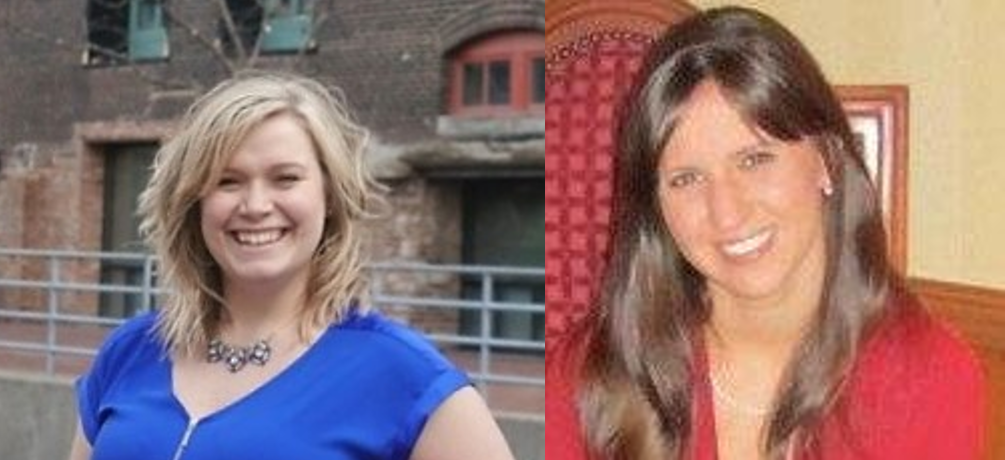 Written by Katie Burke and Jeanne Donaghy
May 16, 2017
Instant gratification is the new norm. Today, people are accessing and consuming content at faster rates than ever before because they can access information that much more efficiently (i.e. faster download speeds, higher quality content). Gone are the days of antiquated delivery methods, buffering videos, and costly upkeep.
A recent eLearning Industry trends piece, which highlights 2017 trends revolutionizing Learning & Development (L&D), asserts that the future of learning lies in alternatives to traditional education, and this includes higher expectations for better quality and faster content. In support of this trend, Workday has developed Workday Learning, an application that offers a personalized, meaningful learning experience for organizations to encourage career development at every stage of the employee lifecycle. Workday Learning meets the needs of modern learners who are used to fast downloads, video-based content, and consumer-grade user experiences because of the application's mobile-first capabilities, diverse content creators, recommended learning, and L&D team benefits. Below is more detail on each of these benefits.
Mobile-First Mentality
Workday recognizes the importance of accessing content from the palm of your hand, and developed Workday Learning with a mobile experience that is second to none. The application's video player ensures that video content is optimized and seamless for the user's experience. Workday Learning's design also allows users to create and upload video content directly from their mobile device, streamlining the process, and quickly getting materials into the hands of those who need it.
Diverse Content Creators
Training can become outdated in the time it takes L&D teams to interview subject-matter experts (SMEs), then develop and publish content. With peer-to-peer learning capabilities, Workday Learning allows SMEs to easily create and publish content from directly within the application. This feature also follows the same business process framework we know and enjoy, which allows for the ideal balance between SME autonomy and L&D quality assurance.
Recommended Learning
Workday Learning has a sleek, interactive user interface, and includes a personal library of content tailored to each employee that can include peer-to-peer content recommendations. Looking ahead, Workday Learning will be able to provide recommended learnings that are customized based on what workers have previously viewed, which in turn will encourage people to consume more content.
L&D Team Benefits
With some of the learning content creation shifting to SMEs within an organization, the role of L&D teams becomes more strategic as content "creators" become content "curators." This shift makes it more important than ever before to ensure companies are getting the right content into the hands of the right people. L&D teams are able to send people relevant content, share materials with targeted audiences, and track user progress. Additionally, they can utilize reports and dashboards to gain valuable insights on the courses and trainings that prove most effective for employees.
Workday Learning Complements Collaborative's Existing Offerings
We're proud to be an early advocate of Workday Learning. From mobile learning to engaging social capabilities to ease-of-publishing for SMEs, the cloud-based application has revolutionized learning software. Legacy tools and offline processes are pain points of the past—and Collaborative will guide customers through each step of the learning experience. Citing Collaborative's deep deployment experience (since 2003) and proven track record (330+ deployments in more than 125 countries with a 98% customer satisfaction rating), we are excited to be part of this transformational journey.
For more information on how a learning solution would benefit your organization, click below: