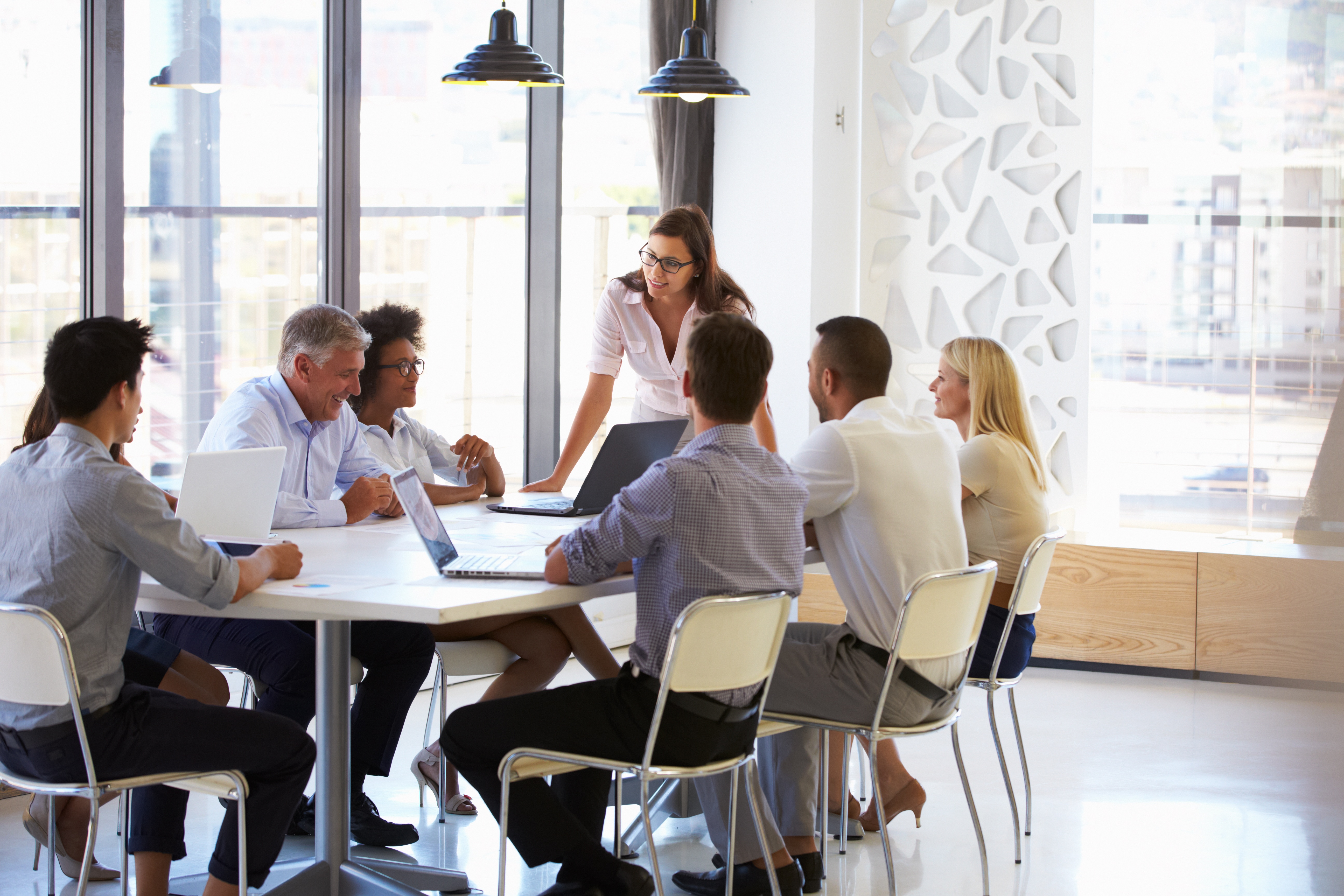 It's no surprise that the professional services industry has grown significantly over the past decade. I've seen it firsthand here at Collaborative Solutions as the rise of new technologies and services have caused a jump in the types of services offered and have changed the way we need to acquire, develop, and retain talent. For any services firm, customer satisfaction and success are vital to attracting more business. The ability to understand project service demand requirements and match employees to those requirements, while increasing visibility into all operating facets of a project, can be the difference between having profitable, satisfied customers or at-risk, displeased customers. With Workday's cloud-based system, we can now support our project and resource management needs with a single, integrated system.
Why Do I Need a Professional Services Automation System?
Leveraging a professional services automation system to manage a company's employees, related financials, and projects will drive internal alignment of its people and processes involved in staffing accounts. In turn, this will lead to greater profitability across internal and external projects by allowing the firm to gain valuable insights into project data and achieve resource efficiencies. But what's the difference between Workday Professional Services Automation (PSA) and other software solutions for professional services?
Workday PSA provides executive sponsors, delivery directors, project and resource managers, and accounting professionals with one place to assess and act upon full project data. The reduction of manual effort, increased collaboration between departments, and low support needs make it an ideal choice to support the growth and expansion of a professional services firm.
Our Need for Workday PSA
When Collaborative Solutions was in its infancy, we relied on homegrown HR and Finance systems and other disparate systems for payroll and recruiting. While these systems worked for us at first, it became apparent that consolidating meaningful data that we could leverage to analyze our business and make key decisions to support our growth was an arduous task. Our systems had become, dare we say it, "silo'd"…womp womp wommp. We needed to get out of the silo and into the cloud, so we jumped on the Workday bandwagon and deployed Workday Human Capital Management, and soon thereafter, added Workday Financial Management, Workday Payroll, and Workday Recruiting. The move to Workday's single, unified suite was invaluable and we immediately saw tangible benefits.
However, we continued to rely on NetSuite's OpenAir for tracking employee hours and expenses, but found that this solution didn't provide the data visibility we needed to make agile business decisions. In particular, resource forecasting was a critical and constant challenge, and Collaborative Solutions increasingly needed an adaptable system that could support our needs as a growing full-service Finance and HR Transformation Consultancy. We needed a solution that could help us manage the what-if scenarios on customers' projects, provide insights into resource demands, and help drive project profitability, all while providing the end-user base with intuitive data to guide smart business decisions. Enter Workday PSA!
Projected Benefits
Fast-forward six months to April 2016 and Collaborative Solutions is now live on Workday PSA! Just a few weeks in, the platform is already providing benefits throughout our organization. Internally, it's helping us eliminate manual processes, staff projects as soon as they're proposed, and increase visibility into project financials and resource demands. Our consulting team is seeing the benefits when their skills are seamlessly matched to a client's project needs, months prior to project kickoff. Project teams and lines of business are more connected than ever! Stay tuned for a blog covering the realized benefits of Workday PSA, coming in a few months!
Curious how the cloud-based software could help your company reach its 2016 goals? Click below to request a free consultation with us!